McLaren Unhappy With F1's Ambitious Plans for 2021
Published 10/19/2020, 8:37 AM EDT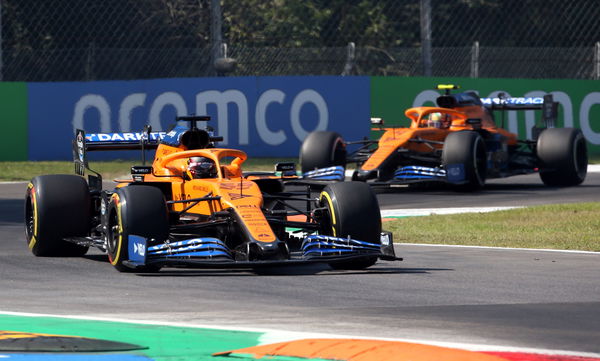 ---
---
Recently, Formula 1 witnessed the Eifel Grand Prix get shortened to just 2 days. Ever since the weekend in Germany, many questioned the need for Friday's practice session. Suggestions were also made about scrapping Friday from race weekends and compensating those days for more races from 2021. However, McLaren were not pleased.
ADVERTISEMENT
Article continues below this ad
What did McLaren say?
Andreas Seidl, McLaren Team Principal, revealed that hosting shorter race weekends and compensating it to create a bigger racing calendar is not right. "It doesn't affect how many races you can do," he said.
ADVERTISEMENT
Article continues below this ad
He also felt that more races could force the team to spend more time away from home, which was a problem."Because the problem for me is that you are away from home on these weekends. And that is not sustainable for our team members."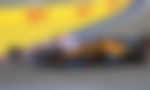 But contrary to his opinion, Liberty Media are already planning to host 25 races in a season from 2021 after they signed a Concorde agreement.
If Liberty Media manages to bring ideas to the table, it will most probably spur some opposition from the teams. Such ideas may help F1 gain more viewership and help the sport gain more profits.
But the same cannot be said for the teams in the sport as they have already been complaining about the double-headers and the triple-headers this season.
Could a race weekend without Friday make things more interesting?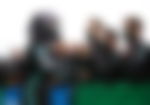 Max Verstappen mentioned that he was fine with the idea, despite showing some concerns. "As a driver, you have to do everything within a day, which is absolutely fine for me," he said. "If you get it wrong beforehand, then it will be difficult to change before qualifying."
Lewis Hamilton, too, looked absolutely sold on the idea of shortening a race weekend to just two days. "It saves 22 days a year, which is good," he said. "22 days less in which 20 cars drive around the track and pollute the air and the planet."
ADVERTISEMENT
Article continues below this ad
Bad weather prevented any racing from taking place on Friday at Nurburgring. But what surprised everyone was that despite the elimination of FP1 and FP2, the teams still gathered adequate data needed for the race in the final practice session.
This raised a lot of points against the practice of holding FP1 and FP2 during race weekends. Next week, Imola will also witness the race weekend starting from Saturday with just one practice session scheduled for the teams.
Will it prevent the drivers from performing at their best? Only time will tell.
ADVERTISEMENT
Article continues below this ad
(The quotes are translated from German using Google Translate)