McLaren, Williams & Aston Martin Under Threat as Mercedes Boss Reveals Game-Changing Information That Could Shake the F1 Grid
Published 05/30/2022, 5:57 AM EDT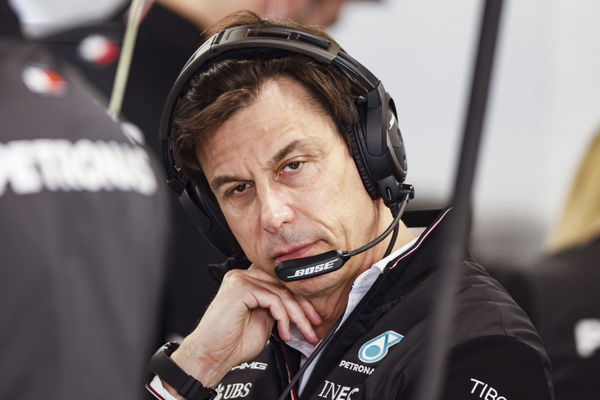 Toto Wolff's concerning stance regarding the Mercedes engines will bring changes to the grid. The Mercedes CEO and team principal is looking to reduce some workload back at the Brackley. And this should sound alarms for some teams as they depend on Mercedes for their engines.
ADVERTISEMENT
Article continues below this ad
The teams have welcomed the 2022 regulatory changes with a mixed bag of emotions. With budgetary constraints and regulations dictating the car designs, there are a lot of limitations now. And these limitations are affecting performances as well as revenues for some teams.
ADVERTISEMENT
Article continues below this ad
Mercedes boss Toto Wolff set to drop an engine customer
Mercedes-AMG Petronas F1 team manufactures its own engines used in their F1 challengers. However, this is not the case with every team on the grid. We can credit this to a host of reasons, from infrastructure to expertise and to even the capital.
And this is exactly why some teams depend on an engine manufacturer. And Mercedes, being one of the manufacturers on the grid, provides engines to three other teams. Besides themselves, Mercedes provides engines to Aston Martin, McLaren, and Williams.
Watch This Story: Ricciardo Redemption Frozen Bottas: Dramatic F1 Moments In MonacoGP History
And now Toto has revealed they will stop supplying engines to one of the three teams. "Unfortunately, the business of leasing engines is not compelling and interesting because the FIA has put in a certain limit that you can charge your customers, in order to protect the smaller teams," explains Toto.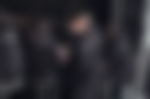 "In an ideal world, I would maybe see us plus two, so actually downsize a bit," added Toto, but did not reveal which team would no longer have a Mercedes PU at the back of their car. However, many teams have also been linked with the Volkswagen group's foray into the circus. So can we see the VW Group make an early entry into the world of Formula 1?
The Silver Arrows can't seem to close the gap to the frontrunners
ADVERTISEMENT
Article continues below this ad
Due to their poor start to the season, there is still a lot of work to be put into the Mercedes car. And Toto Wolff agrees as he himself puts the W13 third behind the Red Bull and Ferrari cars in terms of pace.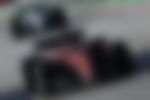 "I think we are the third team. We're not second and we're not fourth. We have two extremely strong drivers, but it is a huge annoyance for all of us that that the gap is about the same." He said, showcasing his frustration towards the stagnation of the team's growth.
ADVERTISEMENT
Article continues below this ad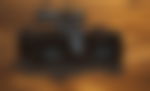 Mercedes has two excellent drivers who need cars that can help them showcase their true potential. Let's hope the team can provide them with a competitive W13 that can challenge the rest of the pack.
Edited By: Ranvijay Singh