McLaren's Blame-Game With Norris Reminds Hill of Infamous 2007 Hamilton F1 Episode
Published 09/28/2021, 7:58 AM EDT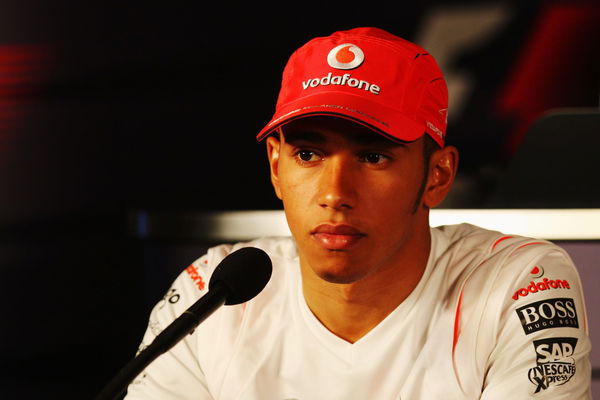 ---
---
The turning point in the Russian Grand Prix in Sochi was when McLaren's Lando Norris spun due to the rain, ultimately missing out his maiden race win in the sport. Looking at the incident, many remember when Lewis Hamilton went off onto the gravel back in 2007, an incident that cost him his first-ever championship.
ADVERTISEMENT
Article continues below this ad
The 2007 race in China and the recent race in Sochi had similar conditions. McLaren had blamed Lewis for not coming as instructed, but haven't yet blamed Lando for not following team orders.
Damon Hill compares Lando Norris' race to Hamilton's 2007 Chinese GP
ADVERTISEMENT
Article continues below this ad
The then-McLaren driver was on his way to claiming his first-ever title in Formula One. Unfortunately, a crucial error saw him lose out. Similarly, as Norris was zipping around Sochi trying to get his first win, he stayed out instead of going to the pits to fit on intermediate tires. This decision cost him his first win.
Speaking on the F1 Nation podcast, Hill said, "I mean if you go back to when Lewis nearly won in China, and stayed out and ended up in the gravel because he hadn't got any tread left on his rear tires."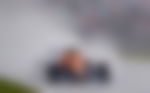 Hill replied, "Basically similar situations, same team and they blamed Lewis for staying out too long. Well, actually the team really should have given him more guidance cause his experience was low then.
"And then on the other foot, you have or completely similar situations. You got Lando Norris going for his first win in very similar conditions, and overriding the instructions from the engineer who said, 'come in,' said, 'Shut up.' If only, he will be thinking that, he will going da*n," he concluded.
Watch Story: From Serena Williams to Chris Hemsworth: Celebrities Lured by the Glitz and Glamor of Monaco
A disappointing weekend for Norris
ADVERTISEMENT
Article continues below this ad
After achieving pole position in Saturday's qualifying session, Norris was optimistic for his first win in the sport. Things were falling into place for the Brit, right up until the conditions around Sochi worsened.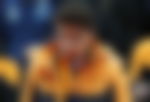 Norris decided to stay out instead of pitting for better tires. This decision made him lose the lead to Lewis Hamilton as he spun out. In the end, Lando had to settle for seventh place. However, he is going to keep his head up and have faith in himself that he will bounce back.
ADVERTISEMENT
Article continues below this ad
What did you think of Norris's race in Sochi? Let us know in the comments below.