McLaren's Former Communications Head Gives a Befitting Reply to Ronnie O'Sullivan for Mocking Lewis Hamilton
Published 11/22/2020, 12:37 PM EST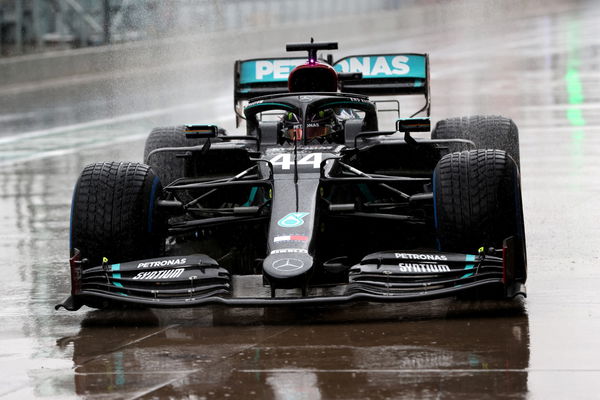 ---
---
It pains to admit that despite all that Lewis Hamilton has achieved in the F1 circus, he still does not get the due credit for his efforts. Several pundits in the sport are guilty of having a biased opinion against the Briton. However, no one is brave enough to admit it.
ADVERTISEMENT
Article continues below this ad
The lad from Stevenage has established himself at the top of the order. Although several fans and former racers are against cross-era comparison, Lewis is a gem in the world of motorsports. However, many, blinded with their clouded thought and arrogant fan following, still deny this.
Lewis Hamilton equaled Michael Schumacher's record of seven world championships, a record which was previously considered untouchable. He even scaled the record of 91 race victories in Portimao and doesn't seem to be stopping anytime soon.
ADVERTISEMENT
Article continues below this ad
Earlier, snooker champion Ronnie O'Sullivan made a heavy statement about Lewis regarding his seventh championship. Amidst ongoing talks about his knighthood, this comes as a heavy blow.
"It is fantastic for Lewis to win seven world titles, but if your car is going around quicker you can afford to make a few mistakes and still get away with it" remarked Ronnie.
Matt Bishop, having worked with Lewis Hamilton before at McLaren, rendered a befitting reply to the snooker champ.
"#F1 is the sport I know & love most – obviously – but I know & love #Snooker too & I rate both Lewis Hamilton & Ronnie O'Sullivan as the best of their eras & among the GOATs of their sports. But, @ronnieo147, you're wrong here, just plain wrong," read Bishop's tweet.
Why Lewis Hamilton is much more than his car
Many pundits, as well as Toto Wolff himself, have stated that it is not Lewis' fault that he sits in the cockpit of the fastest car on the grid. Fans and critics need to stop holding this against the Briton.
Toto Wolff had mentioned that when Lewis made his switch from McLaren to Mercedes in 2013, it was his decision. Therefore, he is the sole entity responsible for his success.
For Ronnie O'Sullivan to come out of the blue and make such a huge statement against the Briton is outlandish. However, the snooker champion did not stop there.
ADVERTISEMENT
Article continues below this ad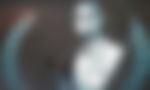 He added," It's a bit like driving around smoking a cigar with one finger on the wheel! I think it's difficult to say where he is (among the greats)."
Even Jenson Button had earlier stated that Lewis might have the fastest car, but he isn't the only one. Ever since 2014, when the new era started, Lewis Hamilton has had two different teammates: Nico Rosberg and Valtteri Bottas. In the seven years that have followed, he's lost in just 2016, when his entire season was plagued by issues with his car. Not taking the championship away from Rosberg, but despite losing the championship, Lewis ended with more podiums, race wins, and pole positions in 2016.
ADVERTISEMENT
Article continues below this ad
Be it his tire management, pit call, offensive and defensive skills, Lewis has been at the top of his game throughout. No doubt Mercedes has been at the top of the pack, but it takes a great driver to make an already good car even better.
WATCH – Lewis Hamilton Relives His Brilliant Fightback in the 2006 Turkish GP2 Race