Mclaren's Newest Investors an 'Endorsement' Of F1's Future Policies: Brawn
Published 12/15/2020, 1:08 AM EST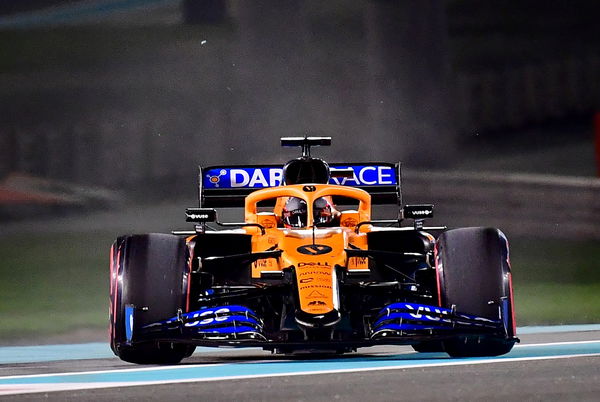 ---
---
After almost seven years, McLaren finally returned to the 'top 3′ in the F1 Constructors' Championship, breezing past their rivals, Racing Point. Looking ahead, the future is shining bright for McLaren, and their mid-field domination could soon translate into top-field domination.
ADVERTISEMENT
Article continues below this ad
F1 Managing Director, Ross Brawn, revealed that he was excited about the combination of McLaren and Mercedes after six years. Only this time, things are panning out pretty well for McLaren.
Apart from their reunion with the German manufacturers, McLaren's new investors, MSP Sports Capital, are an "endorsement" of F1's 2022 regulations, opined Brawn.
ADVERTISEMENT
Article continues below this ad
What did Ross Brawn say on the matter?
Speaking to Formula 1, Brawn felt that McLaren can definitely aim for the title once F1 levels the playing field from the commencement of the 2022 season.
"McLaren have got the Mercedes engine next year. That is going to be exciting to see," Brawn said. "The future looks bright."
"In terms of the investment they have received, it is an endorsement of the policies and initiatives we have put in place to level the playing field," Brawn added.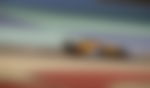 During the mid-2010s, McLaren, run by Honda engines, had one of their worst runs of form. Each race was a heartbreak for the team, and eventually, DNFs became rather usual.
However, the team managed to pull themselves out of the phase by opting for the Renault engines. Although the French-made engines did not really hold the capacity of winning championship titles, they were reliable in the long run.
The last three years have been unsurprisingly ecstatic for McLaren, who were finally able to return to the ways of scoring points. Now, after a successful run, McLaren will shift to the dominant Mercedes engines for 2021 and beyond.
P3 shows a positive trend in McLaren, feels Brawn
The former F1 team owner pointed out that the recent results by McLaren show the positive trend going on with the team.
ADVERTISEMENT
Article continues below this ad
"McLaren's news on Sunday of a new investor and then the securing of third place in the constructors' championship shows the positive trend in that team," Brawn expressed.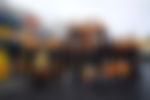 Prior to the race weekend in Abu Dhabi, the British team opened up that they sold a significant stake to MSP Sports Capital. The team has been making some great decisions since 2017, which have paid off.
ADVERTISEMENT
Article continues below this ad
Hence, the idea of selling their stakes, too, could bolster McLaren's title goals in the future. Now, with an already talented driver in Lando Norris, and their incredible signing of former Red Bull driver, Daniel Ricciardo, the future is pointing towards the scenario of McLaren lifting the championship title.