"Mein Gott Muss Das Sein" – Decoding Sebastian Vettel's Infamous Ferrari F1 Radio Rant
Published 08/15/2021, 1:37 PM EDT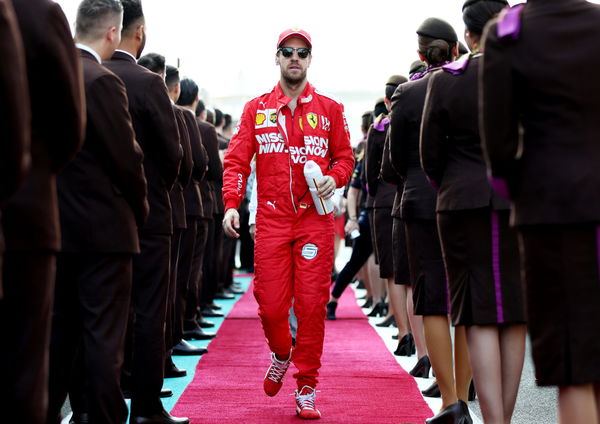 ---
---
You know it's serious when a German swears in German. And that's what F1 witnessed at the 2019 Brazilian GP. It was an upsetting moment in the race for Sebastian Vettel, who was battling with his teammate in the final laps of the race.
ADVERTISEMENT
Article continues below this ad
The two Ferraris collided on lap 66, making it a double retirement for the team in São Paulo. An angry Vettel made the airwaves red, saying, "Mein Gott muss das sein!?"
The phrase is well-known amongst fans today.
ADVERTISEMENT
Article continues below this ad
The phrase translates to "My God, does that have to be!?" Vettel also adds, "Such bullshit too!" 
Angry man Sebastian Vettel
A moment of the race that may have caused Binotto and the rest of the pit wall to flinch; the collision between the teammates was one to remember for the team.
During the race, Alex Albon was defending his podium position from both the Ferrari drivers. Vettel was ahead of Leclerc, who soon made a move and went in front. The two Prancing Horses battled it out as Vettel fought to regain his position behind Albon. The cars touched at turn 3 of Interlagos, causing Leclerc to park at barriers, and Vettel went on with a destroyed rear tire.
A disheartening loss for the team, Mattia Binotto said, "I think the drivers need to feel sorry for the team because at the end they were free to fight – I think our second position in the constructors' was given–and they were battling for their own position in the drivers' championship."
The team principal steered clear of assigning blame, saying, " I think at the end that both of them have got at least a small or part percentage of responsibility. But I don't want to judge now and tell my own opinion on the crash…"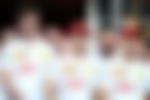 Nonetheless, both drivers apologized to the team.
Leclerc, who had a brilliant race, starting from P14 and climbing to fourth, said, "We feel extremely sorry for the team, this is the end result: both of the cars didn't finish and that's very disappointing. For the future, we'll put that behind us and continue to work together."
ADVERTISEMENT
Article continues below this ad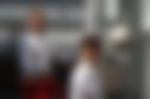 Vettel added, "It's a shame for the team, obviously, we didn't finish the race. That has priority."
Sebastian Vettel finished fifth in the drivers' championship, behind Charles Leclerc. On the bright side, Ferrari finished second on the constructors' rankings.
ADVERTISEMENT
Article continues below this ad
While Vettel's disreputable radio rant lives on, so much has changed in two years. One of the kindest drivers on the grid, Vettel is a much more level-headed driver now, fighting for podiums with Aston Martin.
Watch this story: F1 Drivers Fighting on Track