Mercedes' Allison Downplays Red Bull Mastermind Adrian Newey's Greatness
Published 01/04/2021, 7:37 AM EST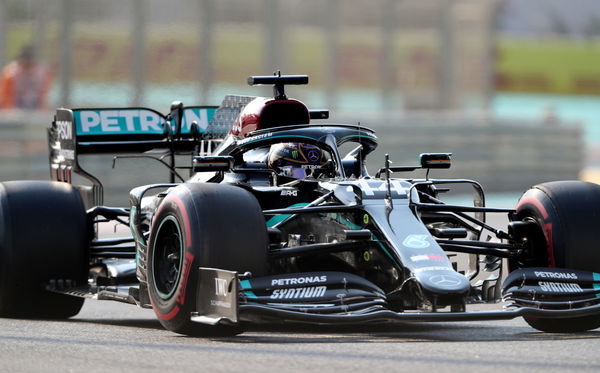 ---
---
When you think about dominance in sports, you may think about Rafael Nadal on clay if you follow tennis. You may think about the Boston Celtics in the 1960s if you are an old school basketball fan. If you are an F1 fanatic, Mercedes' unrelenting hold on the turbo-hybrid era may come to your mind.
ADVERTISEMENT
Article continues below this ad
The 'Silver Arrows' have mastered the Six Cylinder V-6 engines that have been into existence in F1 since 2014. It has been the staple of their success.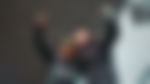 Though, this means that sometimes the technical brilliance of their car gets swept under the rug. In the aerodynamics department, Red Bull takes all the plaudits whose chief car designer is the legendary Adrian Newey.
ADVERTISEMENT
Article continues below this ad
This irks Mercedes' Technical Director James Allison. However, they have been able to use it to their advantage and build arguably the most complete car of 2020.
"The media does a good job of telling everyone that Adrian Newey builds the best chassis… In the meantime, we've flown a car under the radar that everyone just believed lived off of its powerful engine. Our car is also very good aerodynamically," said James Allison.
But why are the other F1 teams still not copying Mercedes' concept even now?
The W11 follows a long-wheelbase design. Hence, the gap between the front and rear tires of their car is the maximum on the grid. Though it makes the car also the heaviest on the grid, FIA's decision to increase the maximum fuel limit in 2019 meant they could incorporate a bigger fuel tank more easily than someone with a shorter wheelbase like Red Bull.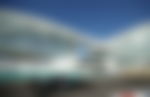 So, why are the other teams like Ferrari also not copying their concept now?
ADVERTISEMENT
Article continues below this ad
"Each team has chosen a path, whether or not they copied Newey. Deviating from this concept involves risks," said Allison.
"Any attempt to deviate from it is, first of all, a step backward. And it will be a while before you reap the benefits of the other concept. It's hard to be brave to switch to a new concept. That is why everyone stays with what they have."
ADVERTISEMENT
Article continues below this ad
It's clear to see why Lewis Hamilton & Co. have achieved so much success over the years. They are able to find different sources of motivation to outperform their rivals every year, and there's no hint of that ending anytime soon.