Mercedes' Allison Explains How the FIA Is Only Making the Team Stronger
Published 12/20/2020, 4:08 AM EST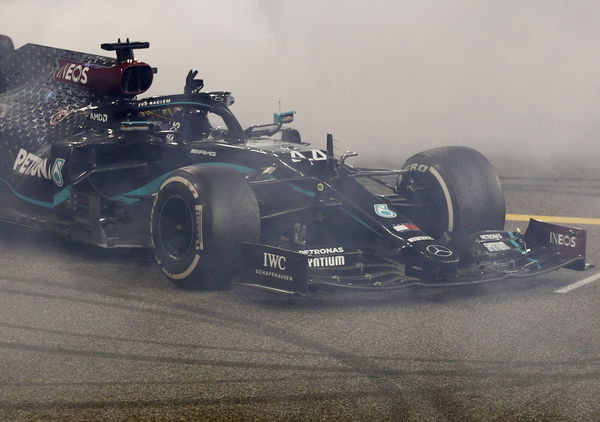 ---
---
Mercedes sits at the top of the constructor's standings for the seventh time in succession. The team defies every explanation to its tireless motivation, and its dominance keeps punishing every team, every weekend. However, many predict that even after a seven-year stretch, the domination is not over.
ADVERTISEMENT
Article continues below this ad
Races have become more predictable and the podiums have the same colors every weekend. If FIA had let this continue, it could have seriously hindered the sport.  However, the association took action to infuse back the zeal in the sport.
The question is, at what cost?
ADVERTISEMENT
Article continues below this ad
What appears to be a genuine effort to make F1 interesting again, neglects one team on the grid – Mercedes. The regulation thus devised to make the teams start on an equal footing, chokes the performance of the leaders.
If there is no extra incentive for the winners, where shall they draw the inspiration from?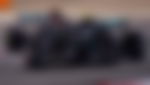 Mercedes technical director, James Allison, took a stand on the matter. He remarked that the FIA can attempt to drag them down from their throne, but the Silver Arrows won't give up easily. They have always fought tirelessly and will do so again in the wake of new regulations.
"There is nothing more motivating for this group of people than to set to this new challenge and go, 'We'll show you! We'll show you that we will not go quietly into the night!'," expressed Allison.
Mercedes excited to take on a new challenge
F1 turns over a new leaf with the new regulations, promising to pack the 2021 season with excitement and renewed zeal for every team to gain interest. However, are all the teams equally excited?
Well, many people might think Mercedes is blowing off the steam after such a great winning run, but it is not so.
"We have at least been very aware that those are the risks. Because the cycle of success and subsequent decline all of us have seen happen a few times and many of us have actually lived through it in other teams," added James.
However, we have seen Mercedes face several problems in the years gone by and faced several obstacles. Their undying zeal and their mantra of 'no slack' is what helps them get by every problem.
Although the challenge is enormous this time, they say they are ready, one again.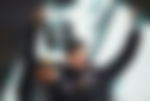 "That's the thrill for us now, to take this regulatory challenge and, as we have done with previous ones, try to show afresh what we are made of and that we are a team that just wants to try to do the best it possibly can. With luck, that best is good enough to be at the front," concluded Allison.
ADVERTISEMENT
Article continues below this ad
Well, they say, you can take the trophy away from a winner, but you can't take away his zeal. Mercedes have a wonderful crew and all of them are dedicated to their work.
With that being the case, the team surely seems ready to take on any obstacle in its way.
ADVERTISEMENT
Article continues below this ad