Mercedes and Lewis Hamilton's "Supremacy" Greater Than Ferrari and Schumacher
Published 01/02/2021, 6:32 AM EST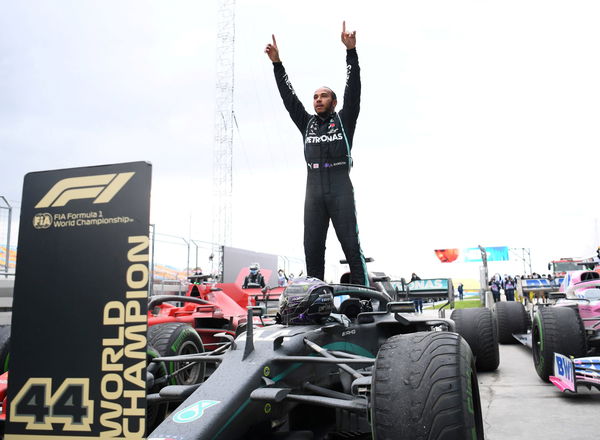 ---
---
Lewis Hamilton and Michael Schumacher are easily two of the greatest drivers in the history of F1. The duo have utterly dominated their respective eras and possess a mindboggling 14 world titles between them.
ADVERTISEMENT
Article continues below this ad
These two drivers are going to be the topic of many internet wars down the years as to who was the better driver. However, FIA president Jean Todt believes that the two are incomparable due to a variety of factors.
According to Motorsport.com, Todt said, (translated via Google) "I think we're talking about different people, different ingredients.
ADVERTISEMENT
Article continues below this ad
"The only thing we can really compare are the seven titles."
For Todt, Lewis Hamilton's success edges out Michael Schumacher's
Todt, who was the general manager of Scuderia Ferrari during Schumacher's era, added, "On the one hand there is an organized German team, very structured, with a very talented driver.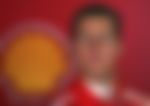 "And on the other hand, an Italian team with a different mentality, a different approach, which has become a well-structured team, well organized around a great driver, Michael Schumacher."
Todt witnessed Schumacher's very best years up close and personal. Under Todt's management, the legendary German won an incredible six consecutive world championships. Nevertheless, the Frenchman leans the other way when it comes to picking one F1 dynasty.
"I feel, and I'm sure I'll be cited for this, that the supremacy, the dominance of Mercedes and Lewis is greater than what we had at the time with Michael and Ferrari," said Todt.
For Todt, what impresses him most about Hamilton is his consistency. Undoubtedly the Briton has a great machine to drive, but performances like the one we saw in Turkey prove why Hamilton is a special driver.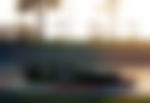 Jean Todt praises Lewis Hamilton and his respect for the team
ADVERTISEMENT
Article continues below this ad
F1 is not an individual sport. Sure, an individual driver may get all the credit. But lest we forget, what lets them achieve that success is the team. All the mechanics and the crew who prepare the car deserve a great deal of credit as well. The fact that Hamilton deflects his success upon them is what impresses the FIA president.
Todt said, "We are in a world where the driver is not alone, he and the car count, and I must say that I have seen an exceptional example of team spirit, of teamwork."
ADVERTISEMENT
Article continues below this ad
He added, "And I have to give Lewis a lot of credit, because every time he talks about victories, he talks a lot about how much the team has helped him get them. I'm very impressed and that clearly explains why he broke some records and matched others."
Interestingly, Hamilton and his beloved Mercedes are yet to sign a new deal that would see them team up for 2021. Keep an eye out for news regarding the same.