Mercedes Believe Red Bull Has a "Plan B" Not Involving Current Suppliers for 2022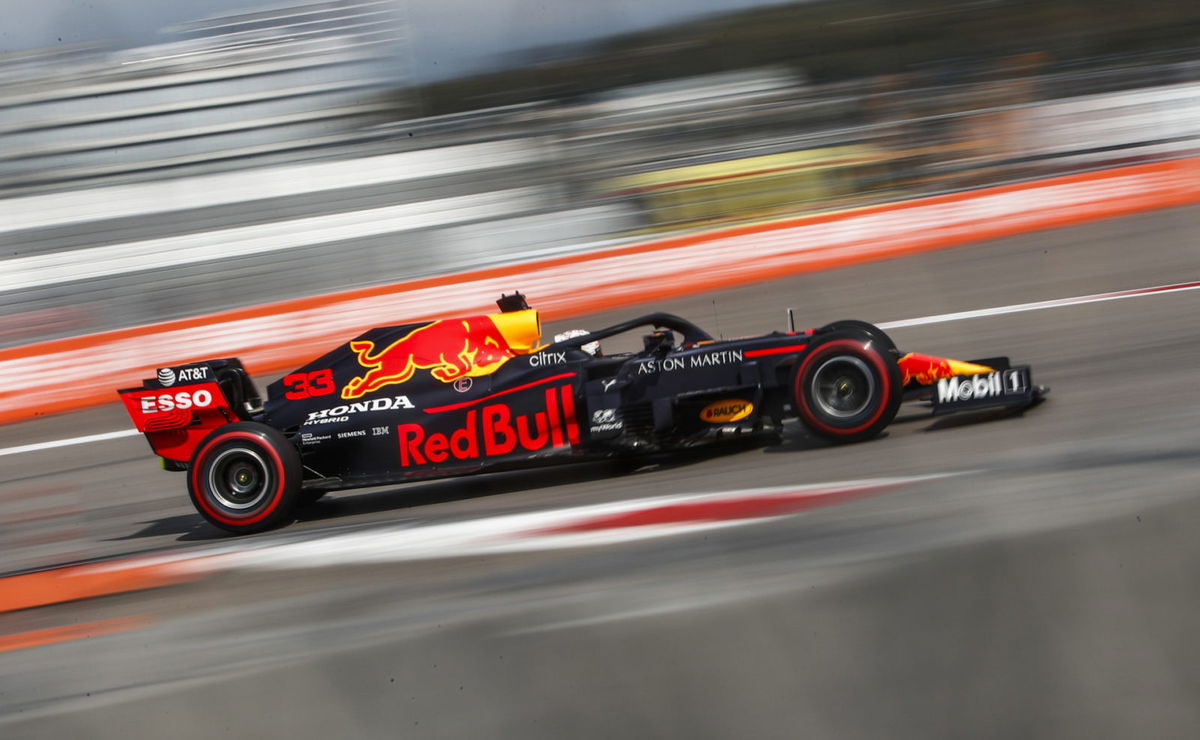 Honda's sudden announcement of leaving F1 as an engine supplier following the 2021 season came as a shock to many, including Red Bull. The Milton-Keynes based outfit suddenly found themselves on the hunt for a new engine supplier to power their cars from 2022 onwards. However, in a blow to Red Bull, rivals Mercedes have already confirmed their intentions.
At a press conference ahead of the Eifel Grand Prix, Toto Wolff, Team Principal to the Brackley-based outfit, declared that they don't plan to power any Red Bull cars in the near future.
To justify his strong stance, he said, "The main (reason) being that we already supply four teams including us. We are almost in a state where we cannot make power units for all of us. There is no capacities.
"But I have no doubt that Helmut (Marko) has a Plan B. (He) probably doesn't need to rely on any of the current power unit suppliers."
Mercedes already seemed unlikely to supply their engines to a direct competitor like Red Bull. But this statement from Wolff has brought clarity to any and all doubts regarding the German franchise's intentions.
Apart from themselves, obviously, the Brackley-based outfit currently supplies its engines to Racing Point (Aston Martin) and Williams. The fourth team all set to be powered by Mercedes will be McLaren come 2021.
What are Red Bull F1's remaining options?
Outside of Mercedes, Ferrari and Renault present options to the Milton-Keynes based outfit. Chances are that Red Bull may be faced with the same problem should they go knocking on the Prancing Stallion's doors as they already power the likes of Haas and Alfa Romeo.
That leaves Renault. Following McLaren's decision to switch from Renault to Mercedes power next year, they will only be supplying the Renault (Alpine) F1 team with engines as the 2020 season comes to an end.
Considering how Renault will only be supplying engines to one team, the switch for Red Bull would be a no-brainer. However, the history between the two teams could pose a concern.
Having won 4 consecutive World Championships using Renault's engines, their relationship suddenly suffered a rough patch once the V6 hybrid era began.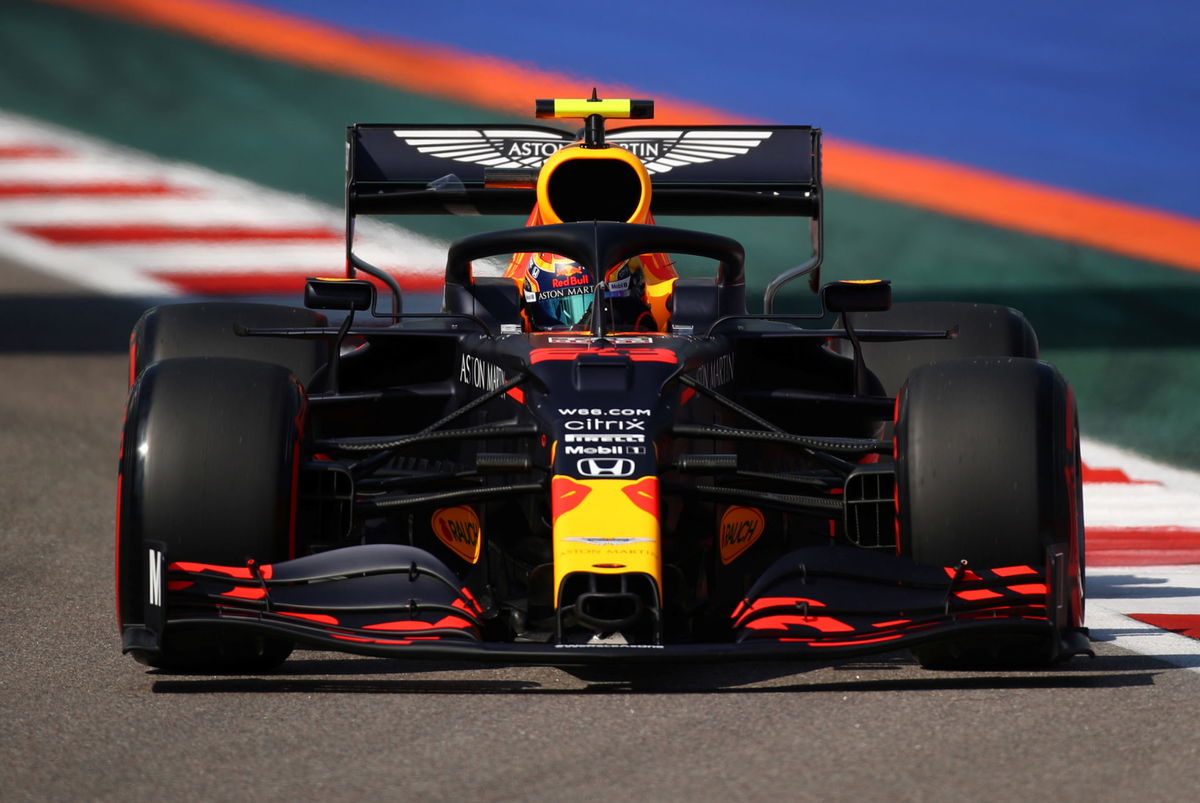 Renault were not too pleased when their customer team didn't give them too many plaudits during their era of invincibility. They continued to attribute their success to the car rather than the power unit and once engine unreliability issues cropped up, Red Bull called the engines 'unacceptable.'
Despite the drama, Renault will be obligated to supply the Milton-Keynes based franchise with their power unit due to current F1 rules. However, Red Bull could very well opt to go down a different route, one that involves getting in a new power unit supplier.
READ MORE- Renault Ready to Power Red Bull from 2022 as as "Obligation"