Mercedes Boss Places Lewis Hamilton's Arch Nemesis In the Same League As Him & Michael Schumacher
Published 01/22/2023, 1:50 PM EST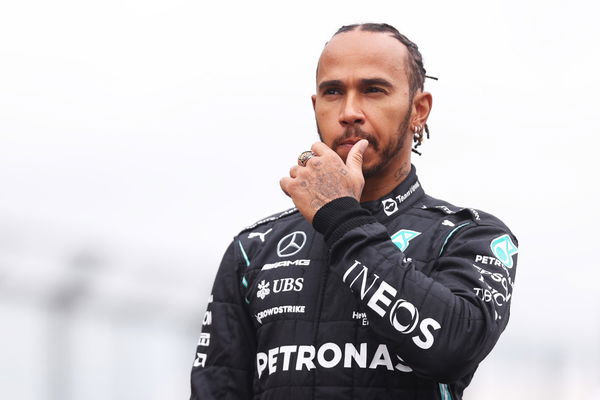 With 103 wins under his belt, Mercedes ace Lewis Hamilton is undoubtedly one of the greatest drivers in Formula 1. If anyone anywhere has to be close to him, it has to be Michael Schumacher. However, who takes the third spot after Hamilton and Schumacher? Toto Wolff reveals.
ADVERTISEMENT
Article continues below this ad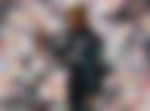 Mercedes boss Toto Wolff recently opened up on his top three F1 drivers of all time and, to everyone's surprise, it was none other than Hamilton's long-time nemesis, Fernando Alonso. Yes, the Mercedes executive believes the current Aston Martin driver is the third greatest driver in the sport.
ADVERTISEMENT
Article continues below this ad
As per Eurosport Turkey, the Silver Arrows team principal shared, "Fernando Alonso is one of the top 3 drivers ever in Formula 1. The other two are Lewis Hamilton and Michael Schumacher." [Translated from Turkish using Google translator]
Both Lewis Hamilton and Michael Schumacher have seven Formula 1 world titles each, as compared to them Alonso has two which he picked up back in 2005 and 2006. When it comes to titles, Ayrton Senna or Sebastian Vettel have more titles than the Spaniard. Since the choice was shocking to some, in the end, it all comes down to personal preference.
Lewis Hamilton vs. Fernando Alonso – arch nemesis for decades
Formula 1 was all about Fernando Alonso when the British prodigy joined McLaren back in 2007. It was just about the time when the Spanish driver joined the British team after winning back-to-back championships in 2005 and 2006 with Renault.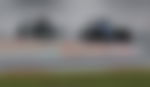 As the new member of the team, partnering with the two-time and reigning world champion, Hamilton started his F1 journey against the tide. However, the current Mercedes star was in no mood to let the competition go.
ADVERTISEMENT
Article continues below this ad
Right from the first race, the Briton showed no signs of slowing down as he gave Alonso a run for his money. As the rivalry started, it stayed on until the end of the season, with both Hamilton and Alonso finishing the season on identical 109 points.
WATCH THIS STORY: The King of the NBA links with the Knight of F1 as LeBron James & Lewis Hamilton Party in Monaco
ADVERTISEMENT
Article continues below this ad
The rivalry that started in 2007 is still on to this day. In between the years, Hamilton managed to pick up seven world titles after some decent stints at McLaren and then in Mercedes and hence being in a place to edge Michael Schumacher out. Whereas Fernando Alonso is still the driver with two world championships.
Where does Alonso appear in your all-time greatest drivers list? Let us know in the comments.