Mercedes Boss to Take Over as the Head of Aston Martin
Published 05/25/2020, 7:05 AM EDT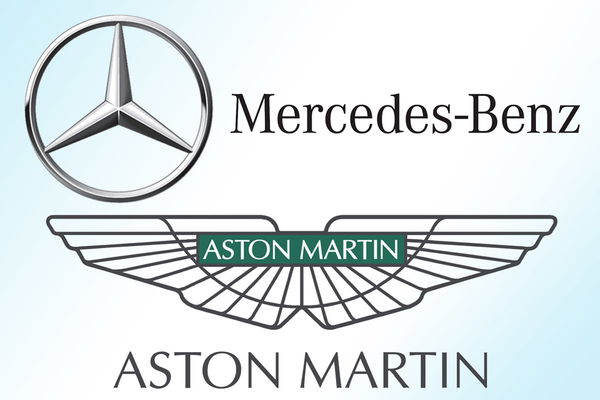 It appears that there are massive changes underway at Aston Martin. As it turns out, the automobile giant is undergoing a major management revamp. Apparently, AMG chief executive Tobias Moers is set to take over as the head of the British manufacturer from Andy Palmer.
ADVERTISEMENT
Article continues below this ad
According to the Financial Times, the change will be in effect from Tuesday onwards and end Palmer's six-year tenure. Meanwhile, the move will also strengthen ties between Aston Martin and engine supplier, Daimler.
"The company confirms that it is reviewing its management team and a further announcement will be made as and when appropriate," the company said in a statement. However, it is worth noting that the company did not explicitly confirm the top management shuffle.
ADVERTISEMENT
Article continues below this ad
After dwindling sales, mounting losses and plummeting stocks due to the coronavirus pandemic, Aston Martin underwent a financial restructuring. In fact Canadian billionaire Lawrence Stroll led a consortium pumped in significant capital to turn around the company's fortunes.
ADVERTISEMENT
Article continues below this ad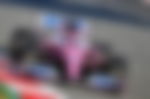 What next for Aston Martin and its future?
From 2021 onwards, Aston Martin will join the F1 grid as a full-fledged team, replacing Racing Point. The team is also retaining Sergio Perez and Lance Stroll for another season and they will aim for good results.
ADVERTISEMENT
Article continues below this ad
Meanwhile, for the outgoing Andy Palmer, his biggest achievement is securing Aston's sponsorship deal with Red Bull Racing. Interestingly, he refused to comment on the Financial Times' report of his impending departure. He insisted that he is unaware of any management reshuffle allegedly in the works.
If this Mercedes takeover does come to pass, this could strengthen Aston's ties with the German giant. It is also worth noting that Aston Martin is not the only company in dire straits. Even the likes of McLaren and Renault have been facing a lot of financial trouble because of the crisis.