Mercedes Boss Toto Wolff Declares He Won't Return to F1 When He Leaves the Sport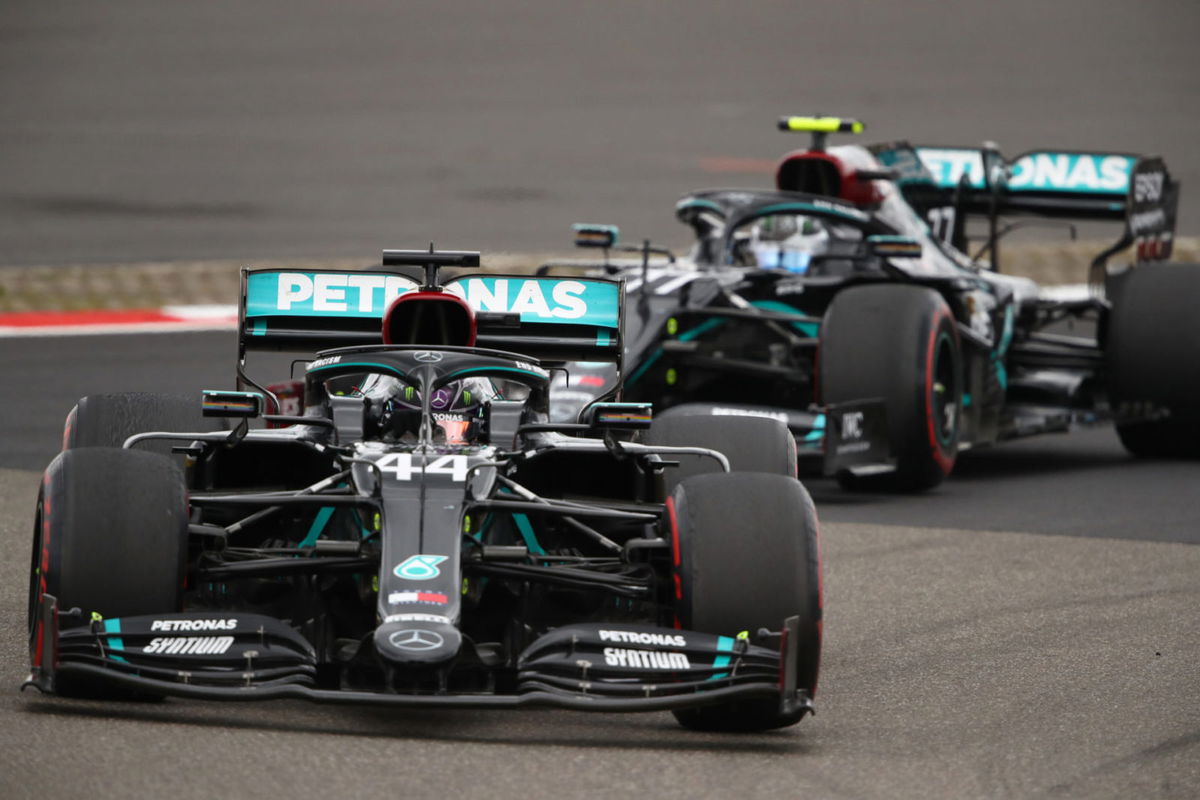 A vital cog in Mercedes' well-oiled machine, Toto Wolff has guided the team to some fantastic achievements. That his taking of the reigns at the team has coincided with Mercedes' rise, is no surprise either.
Both drivers, Lewis Hamilton and Valtteri Bottas have credited Wolff in the past, for steering the ship so well. And in return, his leadership saw them deliver six straight Constructors' championships in the previous decade.
But, as Mercedes faces possibly its biggest challenge in recent times going forward, will Wolff stay with the team? If so, can the same amount of success continue to be replicated?
Toto Wolff will not stay in F1 after leaving Mercedes
There does not seem to be a definite stance on Wolff's future. The Mercedes boss was already contemplating his future, and whether operating as just a team principal were his sole ambitions.
But, he has somewhat moved to clear that when he does depart from Mercedes, he will not remain in the F1 paddock. For his other interests and passions, such as finance, could take over.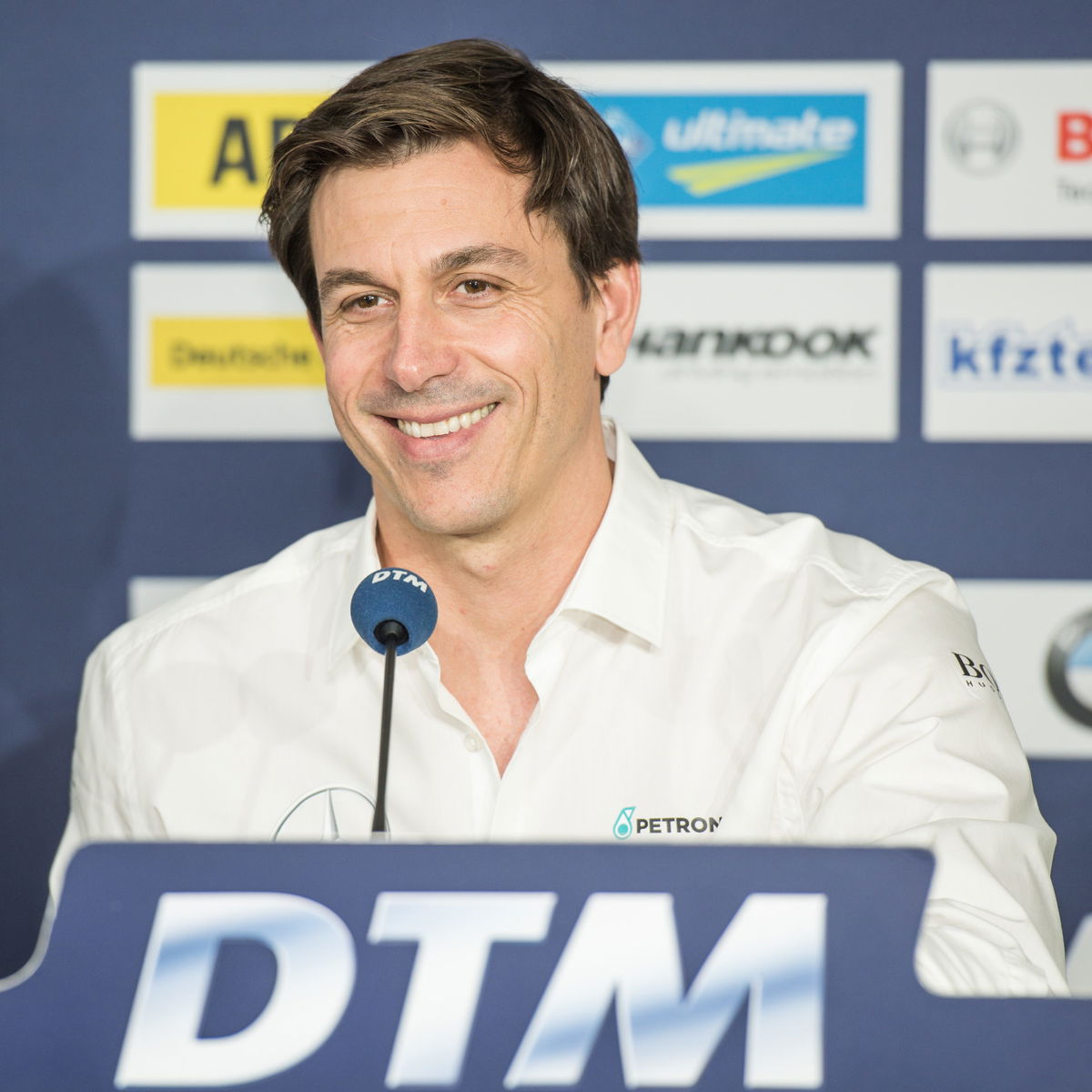 Speaking to the podcast 'F1: Beyond The Grid', he was asked by the host of what is left to be achieved as a team boss. Wolff is quoted as saying, "Yeah, of course you can say that I am leaving on a high. Won six championships, we've broken some records."
"And off I go. And if I were to do this, you would never see me in the paddock again."
Wolff is interested in developing Mercedes' value
That said, there is no clear indication from Wolff that he will certainly leave the team. And this exact conundrum has possibly led to a delay in his contract being extended with the company.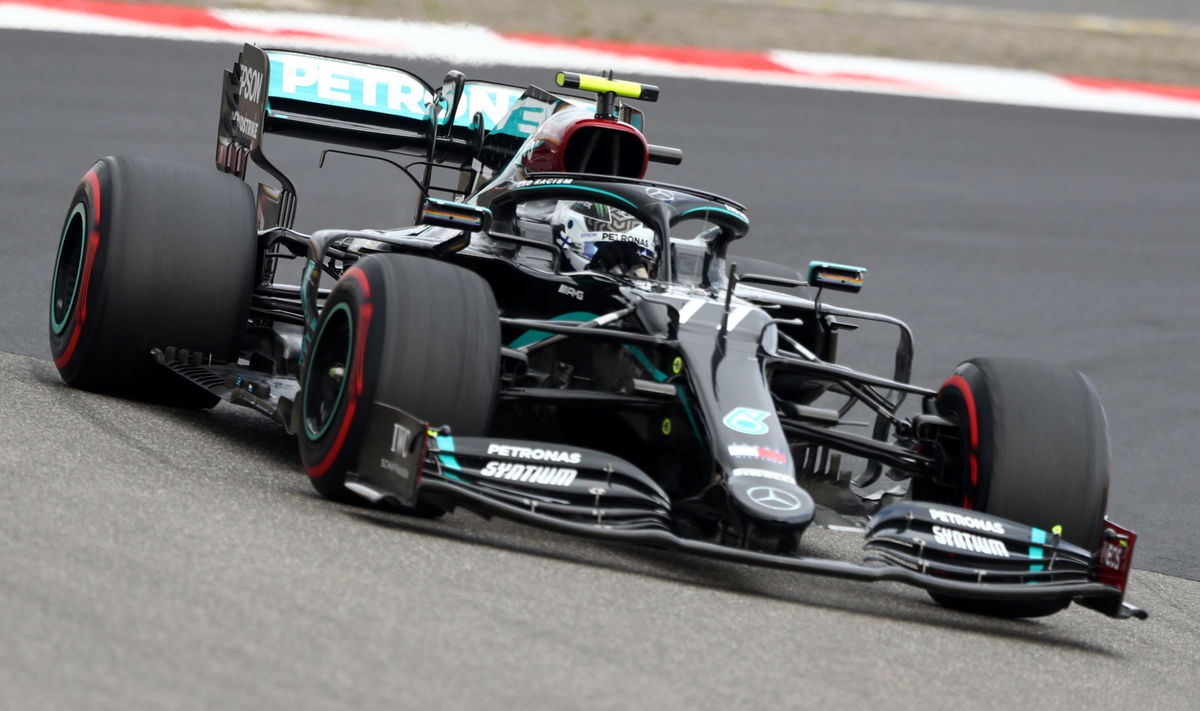 "But then I thought about all the people in the company that I wouldn't want to let down. And here I am, lucky to own a chunk of the team that is doing well."
"So why would I want to leave this space if I enjoy what we actually do – motor racing. And I'm interested in developing the value of the team and helping to develop the value of Formula 1." concluded Wolff.
Regardless, Toto Wolff's focus will be on the team's goals at hand rather than his own future. And when Mercedes does lay claim on both the Constructors' and Drivers' titles, Wolff will seek to decide what is best for him.