Sebastian Vettel kicked off the Transfer roundabout for the 2021 F1 season by announcing he would leave Ferrari after the 2020 season. That was followed by Carlos Sainz's move to Ferrari as Vettel's replacement. After that, McLaren announced the signature of Daniel Ricciardo as a replacement for the departing Spaniard. All this took place within 48 hours. Now, two weeks later the next one on the move may be the incumbent Mercedes driver, Valtteri Bottas.
Ever since Vettel announced he'd be leaving Ferrari, social media was awash with rumors that the 4-time world champion may be joining Mercedes. Imagine a duo of Vettel and Hamilton. Not too many teams will be happy with that I presume.
That would also mean Valtteri Bottas vacating his seat. The poor Finn would have to win the driver's championship to have any hope of holding on to his seat.
Mercedes boss would like Bottas to move to Renault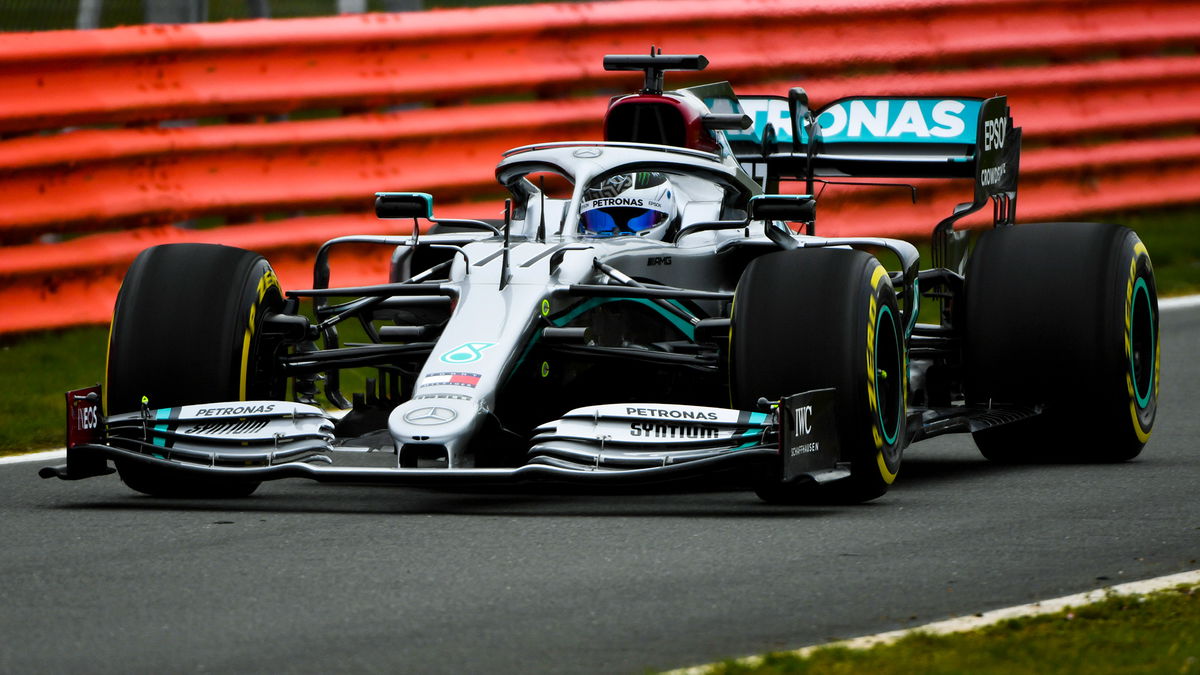 Mercedes team principal Toto Wolff, according to a report by AutoHebdo, said he wants the Finn to move to Renault. The report reads "Even though Bottas may not want to leave, team boss Toto Wolff would rather he join the Renault team."
In terms of all the driver moves that have taken place, Toto Wolff said, " How the events panned out was fast and different. One must not forget there is still a full season to race."
He additionally said that these decisions came earlier than he thought and branded it  'interesting' to watch.
As for Bottas, all the movement in the driver market hasn't gone unnoticed by the Finn and his management.  Bottas would love to stay at Mercedes but he knows the reality as well. Sky Sports' Ted Kravitz confirmed that Bottas and his management are in talks with Red Bull and Renault for a seat in 2021. Kravitz still feels that Wolff likes Bottas.  He insists that the Finn should be Wolff's number one choice to partner Hamilton in 2021.
With nothing set in stone yet and a whole season of racing to go perhaps, we should put the Vettel vs Bottas vs Russell debate on hold.