Mercedes Commits to F1 With a Big Development For its Road Car Division
Published 10/07/2020, 4:52 AM EDT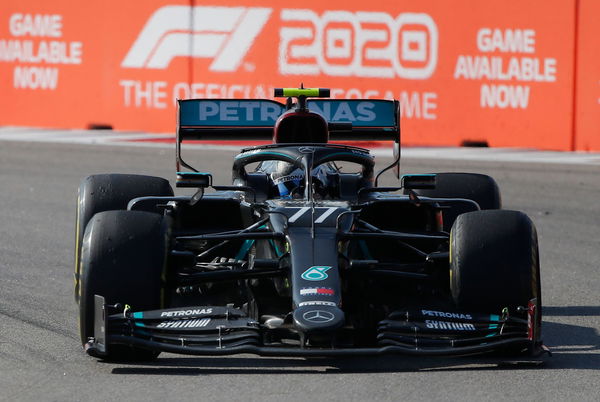 Almost single-handedly dominating the sport, Mercedes are the team to beat at the moment. In fact, they have been at the top of the food chain for quite some time now. Since the onset of the turbo-hybrid era, the team looked to take charge of the grid.
ADVERTISEMENT
Article continues below this ad
And what has followed in the last seven years is nothing but trophies and plaudits. Some believe it is ruining the competitiveness of the sport. Others think their success is the result of their efforts.
Regardless, they are here to stay for the longer term. Signing of the Concorde Agreement until 2025 coupled with planned cross-functional marketing links, will see them utilize F1 well.
ADVERTISEMENT
Article continues below this ad
Mercedes to expand AMG presence through Formula 1
Performance assessment ranks highly in sport. And for Mercedes, it is their core metric driving their success for little more than a decade in Formula 1. As a result, the AMG division, which is dedicated for that purpose, will be part of Mercedes' globally evolving strategy.
Mercedes CEO Ola Kallenius was quoted as saying, "We will use the technology development in Formula 1 for performance hybrids and going into other exciting technologies in the future, and put that into our AMG cars.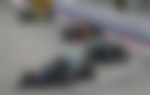 "With Project One, we're taking the Formula 1 powertrain and putting it on the road. So it just comes natural to us to leverage Formula 1 even more for AMG going forward."
ADVERTISEMENT
Article continues below this ad
It takes a lot of research and hard work to turn a good car into a great car. And due credit must go to the AMG division of Mercedes-Benz, for supporting the team's car to enable better performance.
The team is set for further success down the line
While Mercedes continue to plan and execute, the other teams will be plotting ways to take them down. Some have come close on occasions, but overall it is the German manufacturers winning the majority of the battles.
ADVERTISEMENT
Article continues below this ad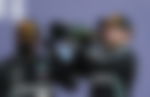 It is just the sheer power and consistency that Mercedes-AMG possess. Throw in the fact that they currently have the two best drivers in the world, in Lewis Hamilton and Valtteri Bottas, that only makes the challenge that much tougher.