Mercedes Confirm They'll use DAS System Despite Red Bull Threats of Protest
Published 03/11/2020, 5:53 PM EDT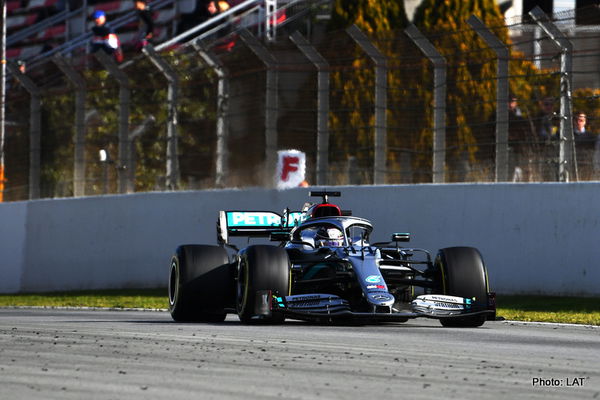 ---
---
The old saying goes, 'it isn't over till the fat lady sings'. In Formula One, the race is over until the chequered flag waves. However, when Red Bull is involved, it isn't over until the FIA have investigated. Clearly, they feel that if they can't beat Mercedes and Ferrari on track, they can try it off the track.
ADVERTISEMENT
Article continues below this ad
Earlier, Red Bull protested against Mercedes' brake ducts and the FIA forced them to remove the part. Then the Austrian team took up arms against the DAS system, which debuted in pre-season testing.
Mercedes insist that the DAS will feature in Australia, despite Red Bull threatening to file an official complaint. However, many wonder whether the regulations will allow for the DAS-system to be in operation.
ADVERTISEMENT
Article continues below this ad
The FIA already assured that the DAS system is not violating any of the F1 rules. However, this has still led to divided opinions on the situation. While it is clear that the system offers some advantages, said advantages could be rather unfair to rival teams. It explains why Red Bull plan to lodge a protest if Mercedes carry on using it.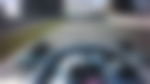 Mercedes stand firm in the face of adversity
ADVERTISEMENT
Article continues below this ad
However, the Silver Arrows refuse to get intimidated by the Red Bull threats. The German outfit insist that the system will be in operation. Obviously, Mercedes hope to exploit every advantage and hope that their rivals don't do the same. Ultimately, Formula One is not just a race between drivers, but also a development race.
"The season has only just started, and however small the advantage is, it's unreasonable to give up every advantage we could have over Red Bull and Ferrari," a Mercedes spokesperson told Auto, Motor und Sport.
"That's why we will carry on using the DAS-system in our car at the risk of the protest."
ADVERTISEMENT
Article continues below this ad
The drivers have also been contributing to the car and the DAS System. According to Valtteri Bottas, he and Lewis Hamilton have been sharing their feedback on the new system instead of jealously keeping it to themselves. The only question is, will the steering system be effective at all circuits?