Mercedes Considering Unique Methods to Celebrate 7th F1 Title
Published 11/06/2020, 9:00 AM EST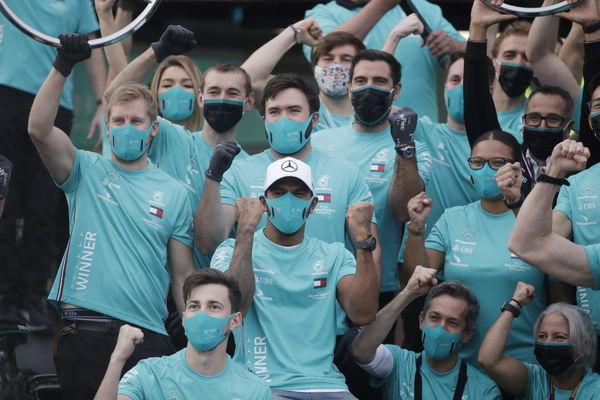 ---
---
COVID-19 was a colossal obstacle in the face of F1 this year, yet the teams and the management fought bravely and emerged victorious. But Mercedes Chief Engineer Andrew Shovlin believes that the pandemic will hamper their celebrations back home.
ADVERTISEMENT
Article continues below this ad
The Mercedes team boasts of a 2000-strong legion. Everyone is equally responsible for every win. Thus the actual celebration for their 7th championship will be at home in Brackley. Yet will the pandemic allow such extravagance?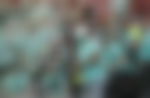 COVID is on the rise again and the UK is under strict lockdown yet again. In such a situation, will Mercedes get their due celebration at the factory? Andrew Shovlin shares similar doubts about the affair.
ADVERTISEMENT
Article continues below this ad
"We're at quite low capacity in the factory now because we've dropped it again. People who can work from home are working from home and there won't be any gatherings.
"But really we're going to be leaning on technological solutions to try and have our celebrations and keep everyone together," remarked Shovlin.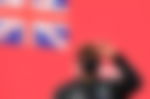 A determined team is the reason behind Mercedes' success
Mercedes does not aim to stop at 7. The team has forever aimed for excellence and they shall continue to do the same. The Briton revealed that they never thought about a 7-year dynasty. But now that they are here, they will aim to go higher.
"It was sort of one and then two; And then 'can we do three'? 'Can we match Red Bull, Can we beat Red Bull?' 'Can we beat Ferrari?' And we just keep going and going," recalled the Briton.
Mercedes' success is no rocket science; for it is the same for every other team. Two basic ingredients- determination and hard work. Shovlin remarked that the team has acquired a taste for wins and there's no going back now.
ADVERTISEMENT
Article continues below this ad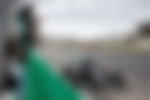 "When we have a bad day we get on top of it and we come back stronger and that's how we work, whether we win or lose. It's definitely part of the reason that we've managed to get so far," concluded Shovlin.
Toto Wolff, when asked about the impact of the crew, said that his team has 2000 principals and that each one has a say. Lewis Hamilton had taken a moment after the Portuguese Grand Prix to thank the members at Brackley. Both of them showed that the people behind the scenes are equally important as the ones on the screen.
ADVERTISEMENT
Article continues below this ad