Mercedes Director Shovlin Reckons Hamilton is Better Than Verstappen & Co. at Key F1 Aspect
Published 06/13/2021, 7:15 AM EDT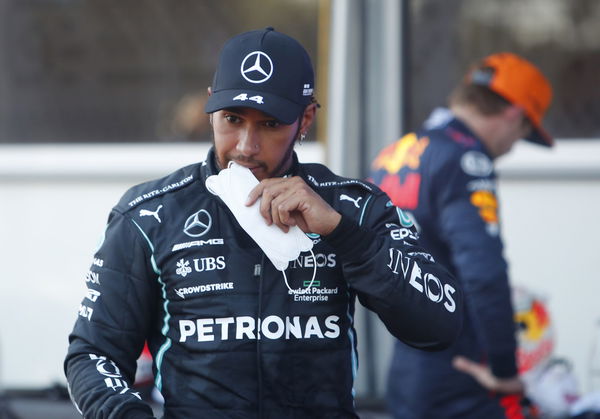 ---
---
There is no denying that Mercedes' Lewis Hamilton has enjoyed a comparatively faster car over the years, which has crucially helped him secure the world championship titles amidst threats from Ferrari and Red Bull.
ADVERTISEMENT
Article continues below this ad
And certain people have constantly claimed that Hamilton lacks special on-track abilities, and rather embraced the services of the powerful Mercedes engine.
However, Mercedes' trackside engineering director, Andrew Shovlin, doesn't think so. Shovlin reckoned that Hamilton is still one of the best drivers on the grid, potentially even the one to beat.
ADVERTISEMENT
Article continues below this ad
Furthermore, the Briton revealed a key aspect that makes Hamilton stand out amongst his rivals, including Max Verstappen.
What did the Mercedes engineer say?
As reported by Motorsport Total, Shovlin opined that tire management has been Hamilton's one of the strongest suits, claiming his ability to be much better than any of his rivals.
"He has the same tires as everyone else, but they slip and overheat the tires. The key is to keep the tires cool and the slip under control. I think he's just better than the others at that," he said.
Hamilton will be quite pleased to see himself just points away from the championship leader at the moment. This is because Red Bull have been the team to beat this season, with Verstappen, adding further woes to Mercedes' troublesome 2021 campaign.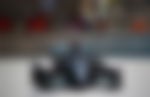 Hence, with two in-form drivers racing each other for the title, the biggest question is, who is ultimately going to come ahead in this marathon? Regardless of who finishes first, the tale of the Hamilton-Verstappen is likely to extend into 2022 as well.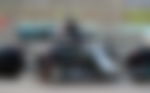 Lewis Hamilton just takes the opportunity: Shovlin
The British engineer opened up that Hamilton is unlike the others when it comes to overtaking. He felt that the Briton never tailgates the car ahead persistently finding ways to leap ahead. Instead, Hamilton waits for the right moment to pounce and accomplishes it with perfection.
"Lewis is very good at overtaking. He seems to know exactly how to position the car," Shovlin said. "He doesn't try lap after lap, he just takes the opportunity."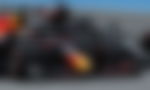 Overall, after a set of dream runs to the title, Hamilton is finally finding himself under pressure from Verstappen, who is aching to snatch his first F1 title.
ADVERTISEMENT
Article continues below this ad
But, can Hamilton deny the Dutchman from winning the title this season, and consequently secure his record-breaking 8th title? Well, we'll know soon enough.
Watch Story: Lewis Hamilton's Biggest F1 Crashes
ADVERTISEMENT
Article continues below this ad