Mercedes Engine Won't 'Sort Everything Out': Norris Warns McLaren of Aston Martin Threat in 2021
Published 01/26/2021, 2:29 AM EST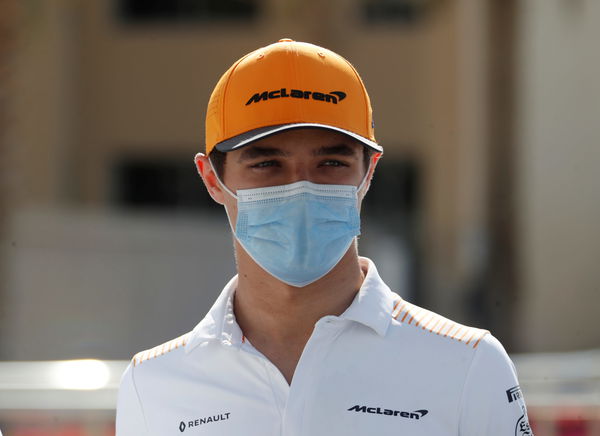 ---
---
A new season brings a new challenge for the McLaren F1 team. Mercedes engines will now power their cars this season, and many fans will look on expectedly to see a rise in ambition on the track.
ADVERTISEMENT
Article continues below this ad
However, driver Lando Norris feels that Mercedes' power counts as merely one piece in the puzzle. Although it is a great step forward, he feels that deriving consistency in the races is of paramount importance.
Norris stated, "There are certain races at certain tracks where teams are able to excel but if we want to be racing against Racing Point (Aston Martin) consistently, we have to make some big steps. A Mercedes engine is a good step forward but it's not going to sort everything out."
ADVERTISEMENT
Article continues below this ad
McLaren needs to be constant improvements, says Norris
"We're not going to be able to just get podiums at every race. The car itself and everything we have to do as a team needs to be improved from the pitstops to how we design things and the whole philosophy of the car. There needs to be just constant improvements," Norris expressed.
Norris highlighted the likes of Red Bull and Mercedes as examples of consistency in performances. McLaren certainly made a tremendous step towards that in 2020. However, Norris feels there is much more scope for achievement.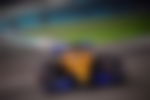 "That's where Mercedes are very good or Red Bull are very good. They can deliver the same performance every single weekend. That's what we need to try and achieve because that's what gets you points in the constructors' championship, not just one race where you look like heroes," concluded Norris.
McLaren's partnership with Mercedes could work wonders
Neither McLaren driver has the experience of driving full-fledged Mercedes powered cars in their F1 careers. At the same time, both Daniel Ricciardo and Norris have accumulated experience, and are two of the quickest learners in the sport.
ADVERTISEMENT
Article continues below this ad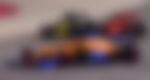 Team boss Andreas Seidl had earlier talked about the progress of building the team's MCL35M car. If their car, performance-wise, is anything closer to their 2020 model, McLaren should truly take satisfaction with their efforts in the factory.
Therefore, it remains to be seen how McLaren approaches 2021. For all we know, they might emerge as a surprise title challenger over the course of the season.
ADVERTISEMENT
Article continues below this ad
MORE – McLaren: That's One of the Reasons Why Lando Norris Is So Popular