Mercedes Engineer Reveals Brawn GP Were Very Close to Using Ferrari F1 Engines
Published 04/07/2021, 6:00 AM EDT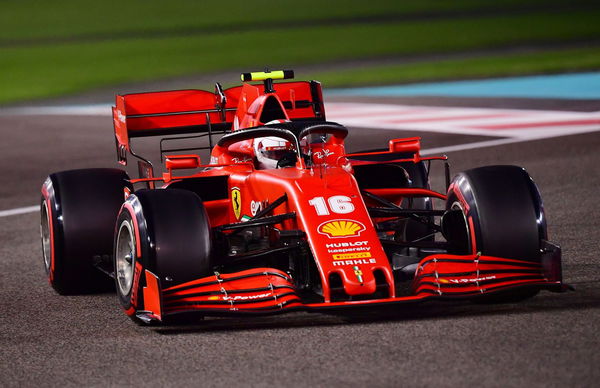 ---
---
The dominant Mercedes F1 team originated from Brawn GP. They won the 2009 constructor's championship while their driver Jenson Button won the world title. The team was powered by the Mercedes but had talks with Ferrari to be their engine supplier.
ADVERTISEMENT
Article continues below this ad
It was at the last minute that they shifted to Mercedes. A decision that was fruitful for the Brackley-based team as they won both championships in the 2009 season. Whereas Ferrari was fourth in the constructor's standings.
Now as Mercedes, who have been dominating the track since 2014 and won seven consecutive championships during that time. And with an impressive driver line-up in Hamilton and Bottas, the team aims for their eighth title in 2021.
ADVERTISEMENT
Article continues below this ad
On the eve of Christmas Mercedes replaced the Ferrari engines
In an episode of the podcast, F1: Beyond The Grid. A Mercedes team member said, "There was always going to be a change. We all believed that we were going with Ferrari for the first couple of weeks. It was obvious, it was Ross Brawn, Ferrari. We need an engine."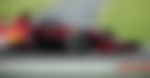 "There were going to give us an engine." When asked if Ferrari wanted to give them an engine. He said, "We believe so. We were certainly talking to them and we were told on the 23rd or 24th of December we were told that we were going Mercedes."
Mattia Binotto says their 2022 engines will set the benchmark on the grid.
The Italian team didn't have the best of seasons in 2020. The team finished 6th with just 131 points to their name in the constructor's standings. Now in 2021, they look to be on an upward trajectory as they finished in the top ten in the first race of the season.
However, team principal Mattia Binotto has already set his eyes on next year and stated their new power unit looks promising. He said, "I would say that we are lacking in all the areas. I think we are still lacking on the engine, less than before certainly so the gap has closed and I think we are converging."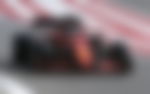 Binotto added, "Hopefully by next year, when we will again have a new power unit, we may catch up or have a benchmark for the others. I think on the aero as well  medium and high-speed downforce. I think it's an entire package again. But now the differences are closer and closer. More important is I think we are working in the right direction with the right tools and that will make us stronger in the future."
The next round of the championship battle takes us to Imola for the Italian Grand Prix. This would also be the team's home race and hope to make the Tifosi proud by winning the race. Do you think the Scuderia can win in Italy? Let us know in the comments below.
ADVERTISEMENT
Article continues below this ad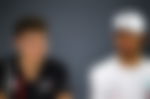 ADVERTISEMENT
Article continues below this ad