Mercedes Explain Hamilton's Moot Dutch GP Pitstop That Cost Him 'A Critical Chunk of Time'
Published 09/09/2021, 7:39 AM EDT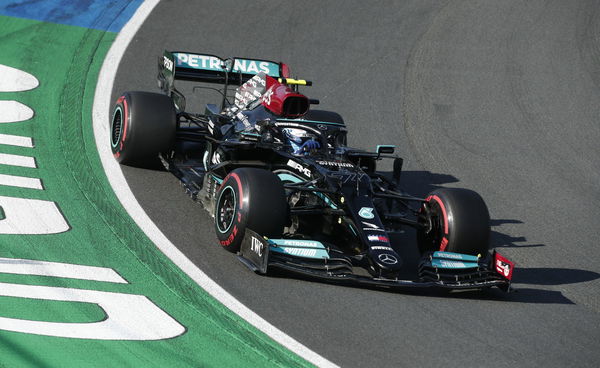 ---
---
The Dutch GP has still had its effects in the F1 community. With the electric fans and a riveting race finish, everyone is already excited to return to the circuit next season. Max Verstappen stunned his home crowd as Red Bull's pace and strategy were flawless. Contrarily, their rivals at Mercedes may have slipped up with their strategy; costing Lewis Hamilton the chance to challenge Verstappen's position.
ADVERTISEMENT
Article continues below this ad
The second pitstop is where it all went down for the team. Mercedes Engineering Director Andrew Shovlin broke down the stop in the Dutch GP debrief. Shovlin explains the reason for the timing of the pitstop. "The basic problem was, that if we had left it later and later, at some point Max was going to stop anyway. So, you would lose the ability to attempt an undercut." 
ADVERTISEMENT
Article continues below this ad
Further, Shovlin adds, "if we brought it earlier and earlier, the risk is that Lewis would have run out of tires towards the end of the race and you can't mount any credible challenge." He explains the team's predicament in the stop's timing, stating that there were no better options in their hand.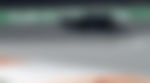 Regarding the backmarker traffic on the pitlane exit, Shovlin explains that while they expected it, it still took out a lot of time for Hamilton. "Given that you are not racing these cars, it all depends on how quickly and efficiently they get out of the way; and it is fair to say that we did lose quite a critical chunk of time."
Nevertheless, Mercedes looks to collect and analyze race data to forecast what would've happened had they boxed Hamilton at a different time. "It's all part of the process of using our experience of racing and to try and learn and improve each race."
Watch this story: Ferrari Strategy Fails We Will Never Forget.
Mercedes' Dutch GP tire strategies explained
Shovlin also addressed tire strategies in the debrief. Hamilton exited the second stop with a set of mediums. Shovlin explained that as the medium provided better results in the earlier stint, they continued with it.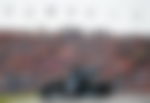 Additionally, Mercedes was the only team on the grid with two medium tires in their allocation. "That was a bit of strength which is why we wanted to go for it." Hard tires also have a longer warm-up phase, which would hinder the undercut Mercedes attempted. However, the team still wishes to analyze if going with the alternative was a better option.
ADVERTISEMENT
Article continues below this ad
Overall, the Silver Arrows fell short because Red Bull was having the quicker race. As Hamilton said on his team radio, "they were just too fast." Headed to Monza, Mercedes will have to have their game faces on as Red Bull inches closer to reclaim the championship lead.
ADVERTISEMENT
Article continues below this ad
What do you think of the aforementioned breakdown? Let us know in the comments below?