Mercedes F1 Boss Breaks Down Nuances of Lewis Hamilton – George Russell Battle at Miami GP
Published 05/09/2022, 10:50 AM EDT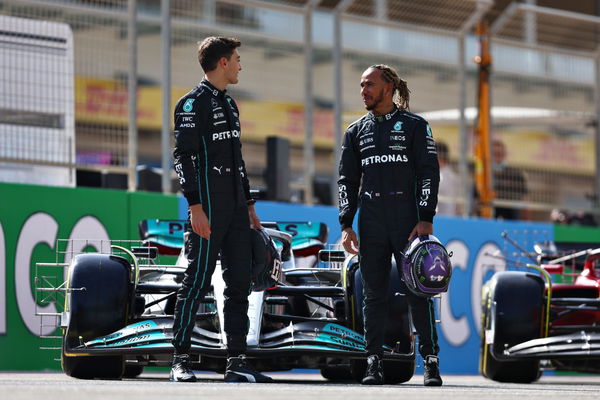 Mercedes boss, Toto Wolff, makes an interesting revelation about the incident involving Lewis Hamilton and George Russell. At the Miami Grand Prix, Russell gave the position back to Lewis Hamilton after overtaking him at lap 50. But this was not a call made by the Mercedes team or Toto.
ADVERTISEMENT
Article continues below this ad
Russell's W13's all four tires were off the white line while overtaking the seven-time world champion. But this team order arrived after a request from the FIA and was not an internal decision in the Mercedes paddock. The position reversal was a common practice in the Mercedes garage back when Bottas was Lewis's partner. But this incident arouse only because of racing regulations and the involvement of the FIA.
ADVERTISEMENT
Article continues below this ad
"There was no dialogue with the FIA and I think that's how it should be. It's the FIA coming back to us and saying 'they need to change position'," explained Toto. The no dialogue comment seems like a call back to the incident at the Abu Dhabi Grand Prix from the previous season. A race that is still fresh in a lot of fans' memories as Lewis missed out on his eighth world championship title.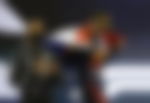 Since the current state of Mercedes isn't allowing him to fight for his 8th title, it will be safe to assume Toto won't be appealing to the race directors soon.
Lewis Hamilton is not the favorite, with Russell getting equal opportunity
ADVERTISEMENT
Article continues below this ad
After the FIA directive came through to the Mercedes box. Russell's race engineer promptly communicated the race director's request. He said, "We need to give the place back to Lewis because we went off-track when you overtook. The earlier you give the place back the more chance you have to attack." And as soon as Russell gave the position back, "you are free to attack now," communicated the engineer.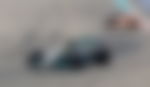 This goes to show the equal parity between both drivers at the Mercedes paddock now. This means that gone are the days when Lewis Hamilton was just handed a position whenever he came up against his teammate.
ADVERTISEMENT
Article continues below this ad
Things are changing at the Brackley-based team. And with the future in mind, focusing on George Russell might just be the smarter thing to do.
Watch This Story: Lewis Hamilton Iconically Takes Over F1 Paddock With Dashing Looks In Miami