Mercedes F1 Detail the Challenges They Face in Preparation for a Triple-Header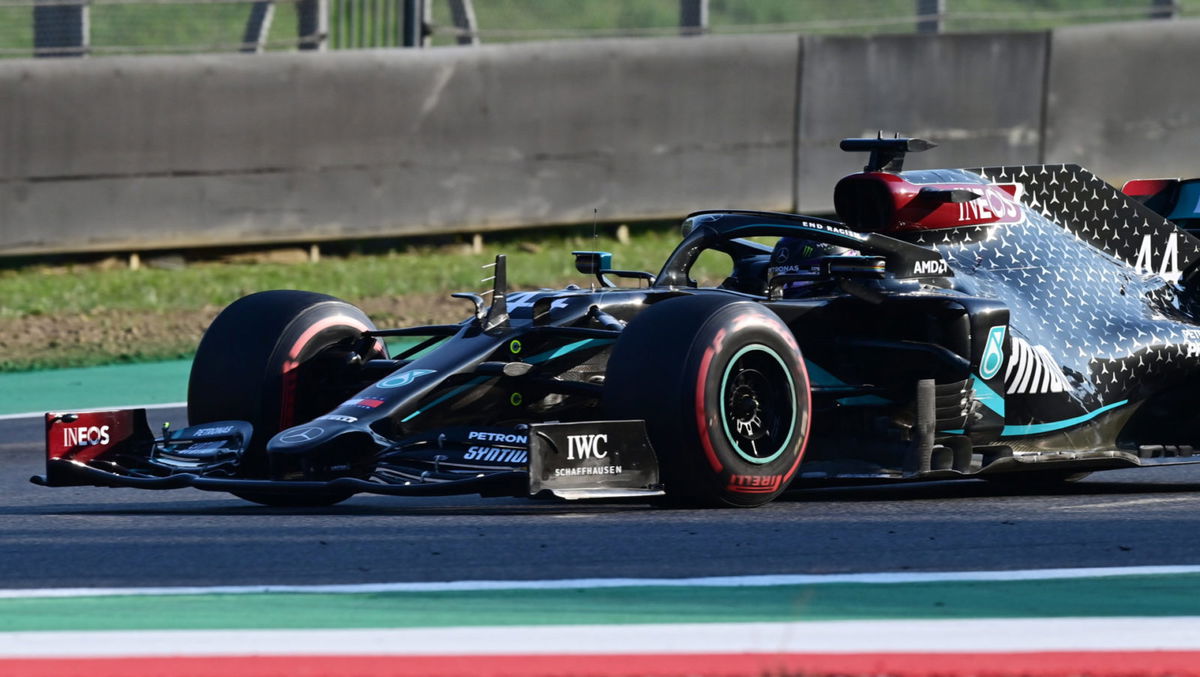 The 2020 F1 season has been unlike any other. The pandemic resulted in the cancellation of a number of races and venues alike, and the start of the season had to be pushed back by about 4 months.
What that meant for the 2020 season is that a lot of double-headers, as well as triple-headers, were in store for drivers and fans. While that undoubtedly serves us fans well, it takes a lot out of the drivers and teams in particular.
Mercedes F1 talk about the challenges their factory department has faced due to the multiple back-to-back race weekends.
Mercedes Technical Director Mike Elliott gives us the lowdown. He said, "It has been an interesting year with triple-headers. You guys would have seen what happens at race weekends because you follow those.
"In terms of what happens at the factory, it is a bit different. For most of the engineers, the weekend changes the way we work during the week.
"So we've got a preparation phase for the weekend. We'll then be following the sessions live during the weekend and then after the weekend, the things that we need to follow up and decide what other work we need to do as a result of that weekend."
Mercedes Technical Director talks manufacturing troubles with triple-headers on the horizon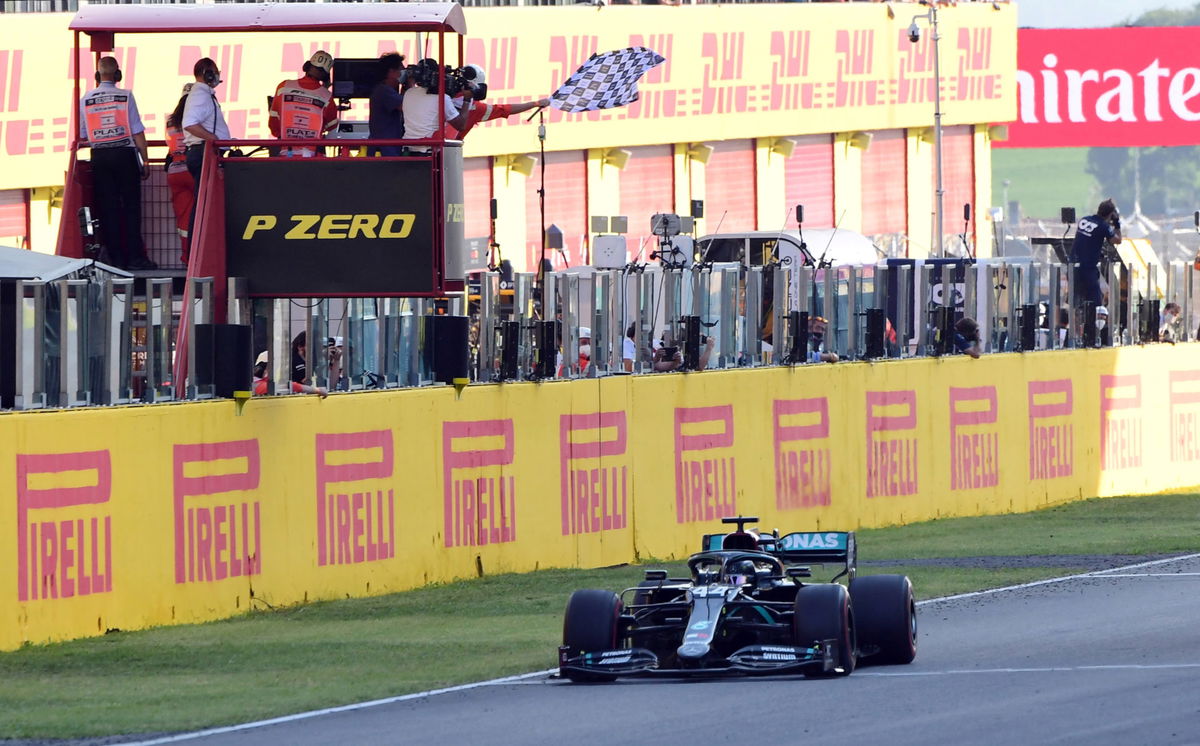 Elliott said, "Among the guys manufacturing the car, it's different again for them. We'll have components that we'll need to fix or service. We'll have components that we'll need to test as a result of the mileage we're using for on the car. 
"So the amount of work in the factory is completely dependent on what upgrades we're bringing to the car. Also how much damage we have to the car during that weekend. "
Elliot's statements illustrate the intense amount of work that goes on behind the scenes to make an F1 weekend successful. At a team like Mercedes, mediocrity is not tolerated, they expect the absolute best and nothing else.
So the pressure on those working at the factory is enormously high. But credit to them for doing their job to perfection, as reflected in the results of the race.
The team will have earned a few days of rest, considering the next race is still a week away (Russian Grand Prix on the 27th of September). But they'll be back to work soon, if not already, ready to help the team seal its 7th consecutive title.