Mercedes F1 Director Reveals the Massive Time Lewis Hamilton was Losing to Verstappen Despite Setting the Fastest Lap at Jeddah
Published 12/06/2021, 8:15 AM EST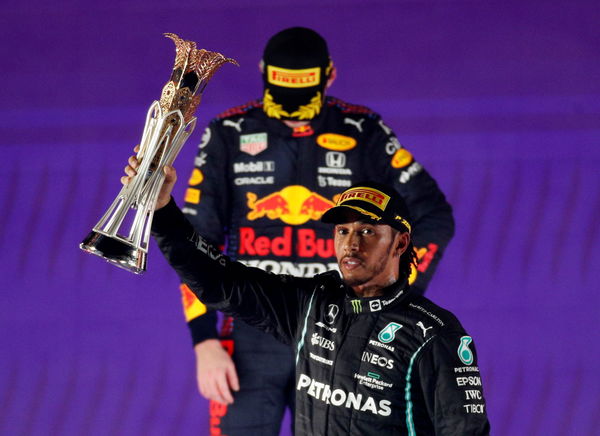 The Saudi Arabian Grand Prix was full of chaos, but amidst the carnage that ensued in Jeddah, Lewis Hamilton came out on top, taking home the chequered flag.
ADVERTISEMENT
Article continues below this ad
One incident that defined Sunday's race was the collision between Max Verstappen and Hamilton. However, despite having sustained damage to his front wing, technical director, Andrew Shovlin reveals how the 7-time world champion managed to overcome the time he was losing after his crash.
Shovlin reveals the extraordinary drive of Lewis Hamilton in Jeddah
ADVERTISEMENT
Article continues below this ad
Having damaged his front wing after ramming into the Red Bull driver, many would assume that Hamilton would lose precious time. However, Shovlin reveals how Lewis managed to overcome the obstacles and even set the fastest lap.
As quoted by FormulaPassion.it, "After the contact with Max. We lost about 4 tenths per turn. Lewis was very determined to continue in those conditions. We weren't sure that the wing could hold out until the end, even if, at that moment, we also saw other riders struggling with the tires, and therefore not at full speed."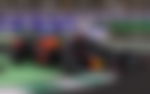 "Lewis made the decision not to pit because he could not see the state of his wing from the cockpit. If he had been in front of the TV, like us, he would have reflected on the choice," he concluded. (Translated from Italian via Google)
Watch Story: From Shocking Lewis Hamilton Crash to Ferrari Pit Stop Blunder: Most Sensational Moments in Bahrain GP History
The championship fight will be settled in Abu Dhabi
After winning the Saudi Arabian Grand Prix in Jeddah, Hamilton has now won three races in a row. The Knight gained 26 points, raising his driver's championship total to 369.5.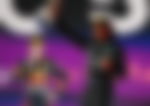 Meanwhile, the Knight overcame his title contender, Verstappen, who had to settle for second place and eighteen points in Jeddah. They are deadlocked on points as a result of the Saudi Arabian Grand Prix.
ADVERTISEMENT
Article continues below this ad
The two title contenders will now compete in their final race at the Abu Dhabi Grand Prix. Who will be crowned world champion when they cross the finish line in the season's final race? Tell us what you think in the comments section below.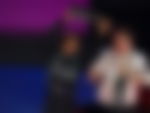 ADVERTISEMENT
Article continues below this ad