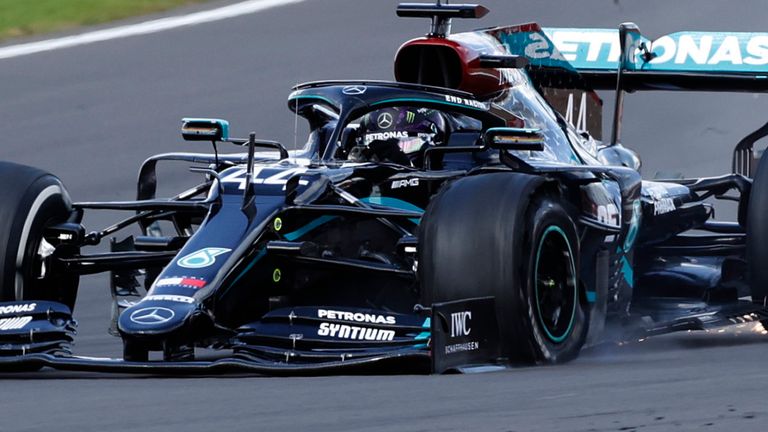 The Mercedes AMG Petronas Formula One team's Chief Strategist, James Vowles, recently debriefed the whole 2020 British Grand Prix race. The team suffered two horrific punctures in the dying laps of the race.
The team's Finnish driver, Valtteri Bottas, finished the race pointless at P11 from P2 just before two laps remaining. Lewis Hamilton, on the other hand, clinched his third consecutive victory of the season while running on three tires.
While debriefing, one of the major concerns of the fans was about the DAS system in the Mercedes car. The fans wanted to know whether this DAS system was responsible for the punctures or not.
To which James Vowles duly denied the speculations and stated that DAS was never at fault.
Tire punctures had nothing to do with DAS system, says Mercedes Chief Strategist
Innovations in Formula One have been flying high. The most-revolutionary piece of technology that was recently revealed was the DAS system.
It is basically a device that appears to change the alignment (toe) of the front wheels. It is controlled by the driver by pulling and pushing on the steering column.
The system has given Mercedes cars some new wings because of its advantage on the long straight tracks.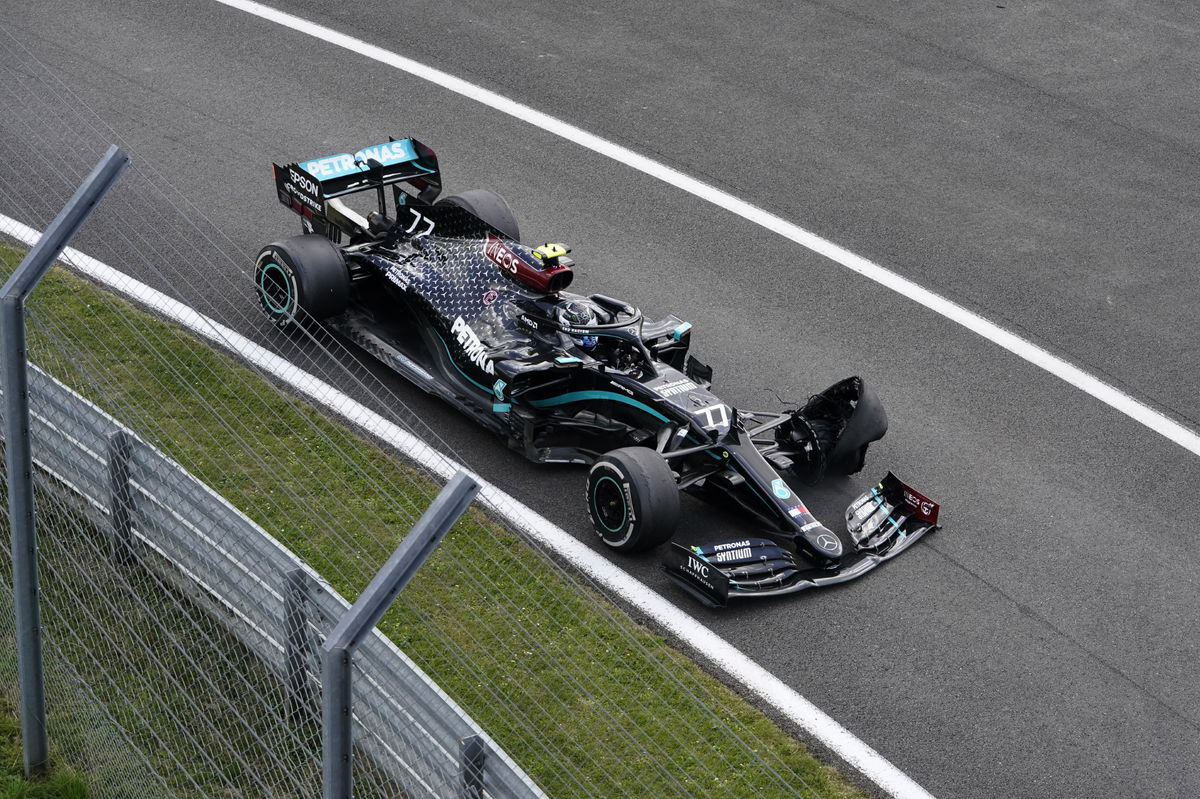 Being asked whether DAS has contributed to the failure or not, James Vowles said, "I can categorically say any answer is NO! There are a few reasons behind that. First of all, it wasn't really used anytime towards the element of the failure. In fact, it was used really towards the early stages of the races and that's it."
"Next, Carlos Sainz also experienced failure. Clearly, they are not using a DAS system on their car. A number of other competitors complained of the vibration that the Valtteri Bottas was.
"This wasn't contained to us, but clearly, we were on the worse side of the problem," he said.
The novel system remains a mystery to all other teams on the paddock. Mercedes undeniably have an upper hand with this technology in their arsenal. The system has proven to be advantageous for the team in their 2020 season car.
Dipanshu Sharma
A huge Formula One enthusiast and Sebastian Vettel as all time best driver. Chelsea fc fan and a Sports Business post graduate with a vision of growing F1 in India.