Mercedes F1 Make an Unsurprising Admission Which Could Benefit Red Bull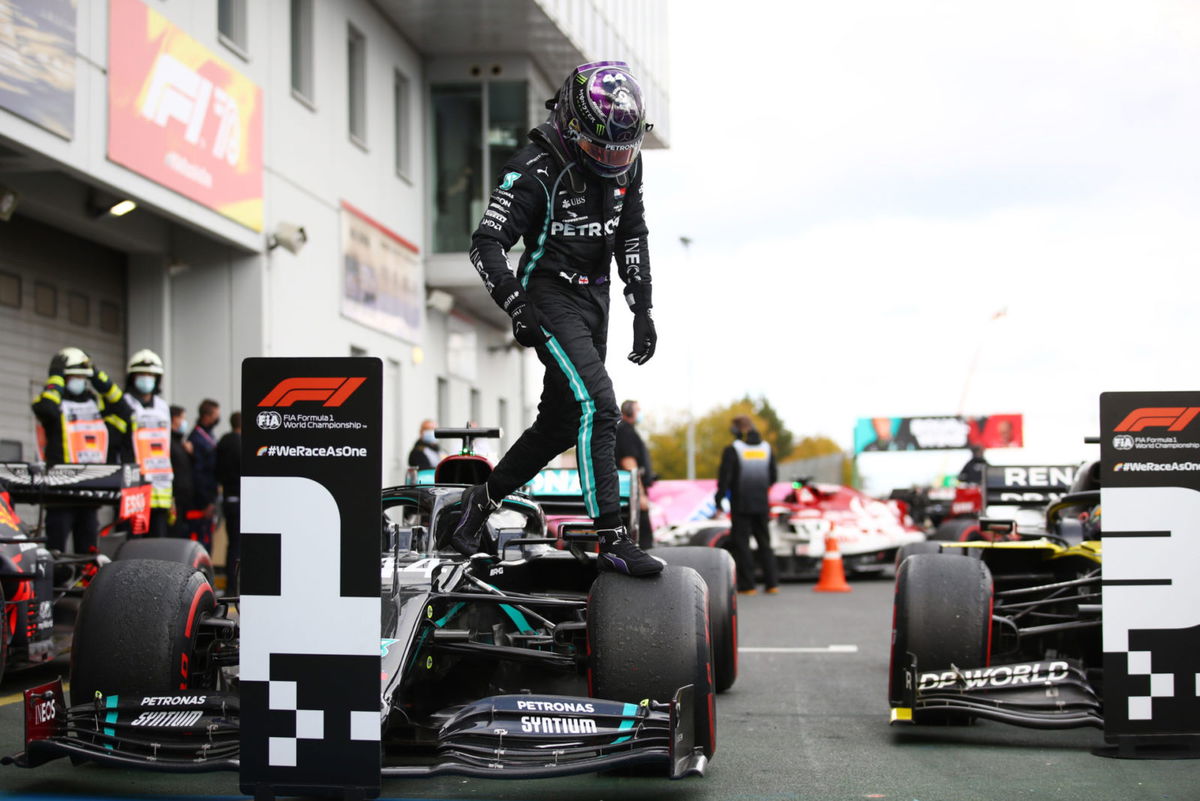 When F1 witnessed the pace that the Mercedes could produce during the early part of this season, everyone assumed it was going to be yet another 1-2 finish for them in the championship. But in a turn of events, Toto Wolff revealed that Mercedes stopped developing their 2020 car a long time back. This could bring Red Bull closer to Mercedes during the latter part of this season.
According to TheRace.com, Toto mentioned that the team went forward with this strategy into this season, as they had to focus on the rule changes that are taking place in 2021 and develop their car accordingly.
"We finished them a long time ago," Toto said. "That has always been in the past what we looked at, it's a thoroughly thought through the decision because not in every championship you can afford to close the book early.
"But the rules change quite a lot for next year. And in that respect we decided to, like in previous years, to switch to next year's car, and this is why you can see that shifting performance between the teams," Toto said.
During the first half of this season, the Silver Arrows were almost a second clear off of their rivals, Red Bull. But last weekend, Red Bull's Max Verstappen was just two-tenths of a second behind the Mercedes during qualifying at Nurburgring.
A close fight between Mercedes and Red Bull on cards over the rest of this season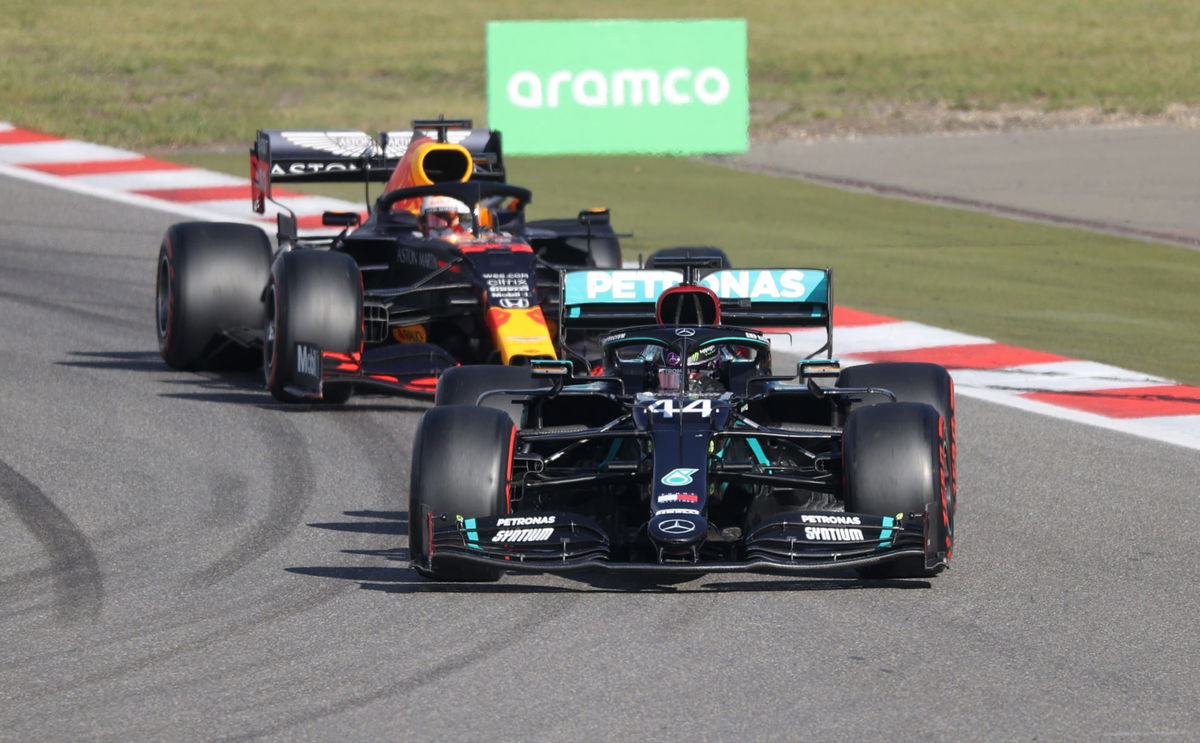 Toto pointed out that this is how Mercedes has planned over the last few years and the strategy has paid off every time. "I think we always have a very strong start and middle of the season. And then, whoever continues to develop is strong in the end," Toto said.
Red Bull may have gotten closer to Mercedes in the last few race weekends. But it is not all because Mercedes stopped the development of their 2020 car. Red Bull has brought upgrades during crucial times in this season. The latest upgrade somehow helped the team gain a decent amount of pace, enough to take their fight to the Mercedes.
Apart from that, the "party mode" ban may have also caused Mercedes to take a step backward in terms of pace. If Red Bull brings another set of upgrades to their cars, Max could well be in contention for P2 with Valtteri Bottas.