Mercedes F1 Publishes The Design of Breathing Device Online to Empower Healthcare Systems Worldwide
Published 04/07/2020, 12:08 PM EDT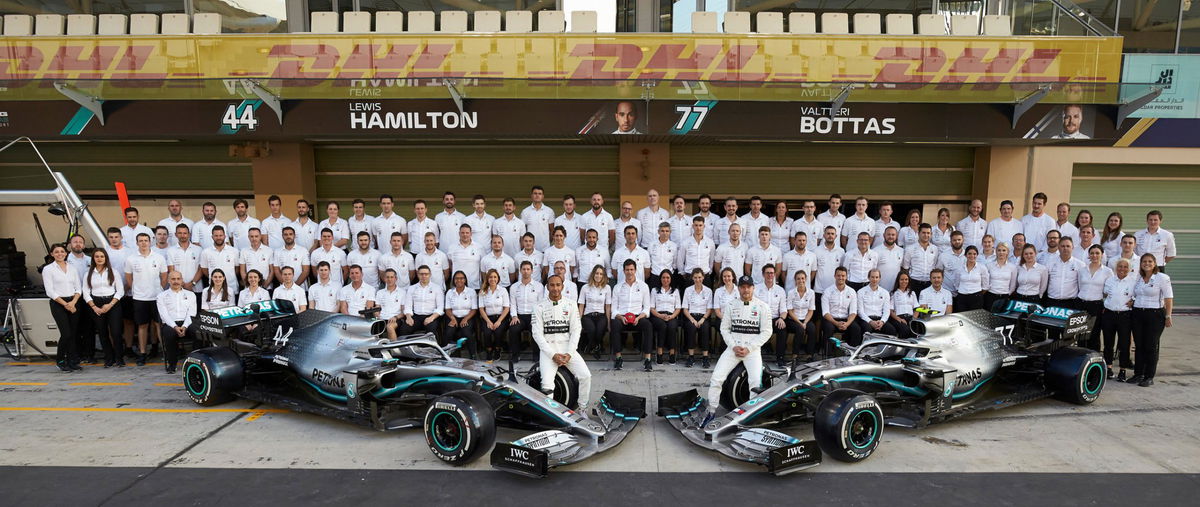 ---
---
Mercedes F1 engineers have successfully developed a breathing device in collaboration with the University College London and UCL Hospital. Therefore the team will be manufacturing the device rapidly by the thousands.
ADVERTISEMENT
Article continues below this ad
Additionally, the team will be releasing the design of the device to support global research against COVID-19.
Mercedes
Powertrains' MD
Andy Cowell
said,
"Since the project was announced, we have received an incredible number of inquiries about the CPAP device from around the world."
ADVERTISEMENT
Article continues below this ad
"Making the design and manufacturing specifications available on an 'open source' basis will allow companies around the world to produce these devices at speed and at scale to support the global response to COVID-19."
Notably, It only took less than 100 hours from the initial meetings to the creation of the main device.
The team did rounds of patient assessments at UCLH and across sister emergency clinics in the London region. After that, the device successfully got administrative approval a week ago. A request for up to 10,000 has now been put by the British National Health Service.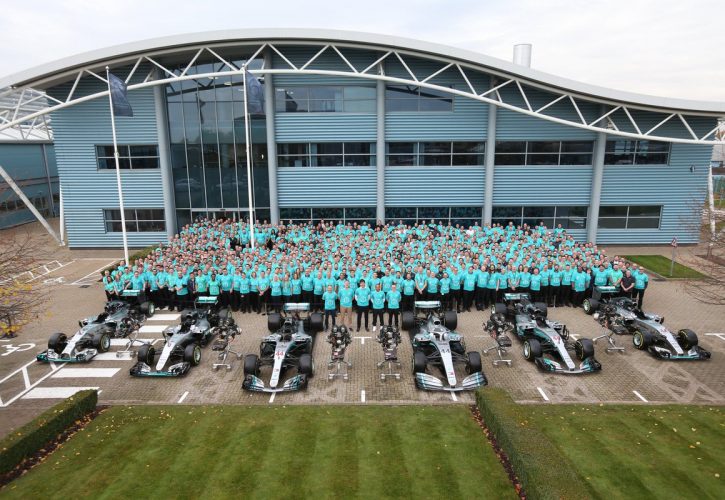 Mercedes F1 Using F1 Specific Machines To Build the Breathing Device
The Mercedes AMG High-Performance Powertrains technology center in Brixworth is currently fabricating 1,000 gadgets each day. It is the research center where the F1 team design and assemble its exceptionally fruitful power units.
At present, they are using 40 machines that would ordinarily deliver F1 cylinders and turbochargers for the creation of the CPAP devices. And the team is repurposing the whole Brixworth office to satisfy this need.
ADVERTISEMENT
Article continues below this ad
The team is offering the basic design to make the gadget accessible for makers to download. This step is to help other healthcare support systems fight the pandemic.
In conclusion, F1 is hoping that making this data broadly accessible may push the worldwide COVID-19 efforts. The design will help in producing more and more devices across countries. Additionally, it will empower the medicinal services frameworks around the globe to offer respiratory help for patients with the infection.
Formula 1 teams across the world are taking every possible measure to safeguard the interest of its workers. For instance, UK based teams have already sent the majority of their workforce on paid leave.
ADVERTISEMENT
Article continues below this ad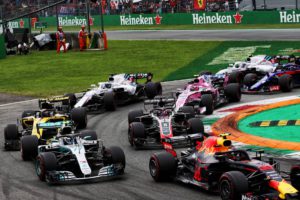 More from EssentiallySports on F1