Mercedes F1 Reportedly Wary of Red Bull Fabricating Bottas Rumors in Media
Published 05/12/2021, 7:33 AM EDT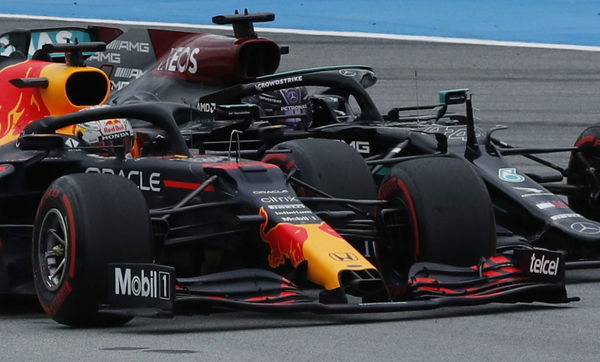 ---
---
Mercedes and Red Bull have emerged as fierce title rivals this season. Obviously, there have been a lot of mind games going on between both parties. The Austrian outfit have been trying to unsettle the Mercedes team and the first salvo came via the media. This came when rumors suggested that Mercedes could drop Valtteri Bottas mid-season.
ADVERTISEMENT
Article continues below this ad
In a recent podcast, former F1 champion Damon Hill spoke about the role of the media in Formula One. He said, "I think there were people within Mercedes who think that Red Bull are stirring it and placing those questions with journalists. Just Red Bull's efforts to try and destabilize Mercedes."
How else has Red Bull tried to attack Mercedes?
ADVERTISEMENT
Article continues below this ad
As the only real title contenders besides the reigning champions, the Red Bull team have to try every trick in the book. The German giants have been dominating the sport since the 2014 season, and nobody else has come close.
Scuderia Ferrari tried for a while but eventually had to concede defeat. In 2016, it seemed that the only ones who could stop Mercedes were themselves, especially with the Lewis Hamilton–Nico Rosberg rivalry.
ADVERTISEMENT
Article continues below this ad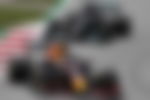 Now in the past couple of seasons, Red Bull and Max Verstappen have stepped up to the plate. Certainly, the outfit has put in a stronger challenge in the 2021 season. However, the last two races have seen the advantage firmly in Hamilton's court.
Next weekend, the F1 paddock visits the streets of Monaco. This has normally been a track that is very unforgiving, but Red Bull and Mercedes seem to perform decently.
ADVERTISEMENT
Article continues below this ad
Lewis Hamilton won the 2019 edition of the race, his second of two wins for Mercedes. Max Verstappen has yet to reach the top step at the principality, but one cannot put it past him to do so. After losing two races in a row, the Dutch driver will be determined to set the record back in his favor.