Mercedes F1 Reveal the Secret Behind the Car's Paint Giving "Best Performance"
Published 11/08/2020, 2:51 AM EST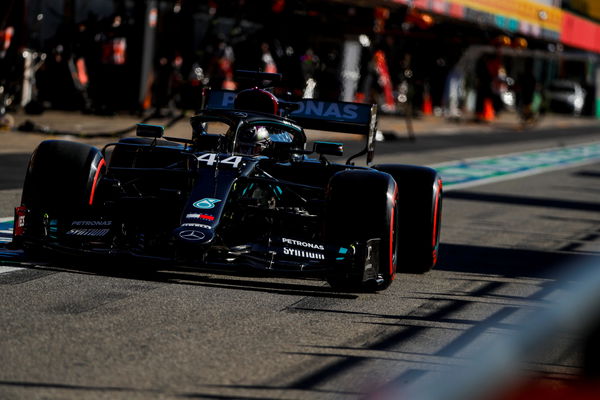 ---
---
One would have noticed the fact that the Formula 1 cars look incredibly shiny before the start of every race weekend. Well, in a video, Mercedes AMG revealed that F1 cars go through a phase of repaint before the commencement of a Grand Prix.
ADVERTISEMENT
Article continues below this ad
Ryan Devonport, a composite paint technician at Mercedes, opened up about the reason behind giving the cars a fresh coat of paint.
ADVERTISEMENT
Article continues below this ad
"After a race, it is important to remove all the previous paint which will improve not only the looks of the car but also make sure every item is getting repainted after the event is not overweight," he said.
As the fans know, Formula 1 cars are extremely sensitive. The fact that even paint provides a partial contribution to a car's on-track performance is quite astonishing.
How does the paint help Mercedes on the track?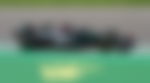 Apparently, the repaint does provide support to a Formula 1 car's behavior on the track. The "seamlessly smooth paint finish" benefits the car in terms of getting a better aerodynamic flow.
"This ensures the best performance on the track is continuously met every time," Ryan said. Mercedes are known to post such videos of their crew members elaborating on their contributions to the team.
For instance, prior to the video starring a paint compost technician, Mercedes shared a video where En De Liow explained the job of being a trackside fluid engineer.
The job of being a fluid engineer
Although a fluid engineer might sound a bit straightforward, the job actually contributes to the management of both the engine and the gearbox.
ADVERTISEMENT
Article continues below this ad
"After a session, one of the most important we do is take the engine oil and the gearbox oil from a car and run it through a variety of tests, both spectrometer and viscometer," he said.
"[This is] to make sure we track the wear of the engine and the gearbox throughout the life of the car."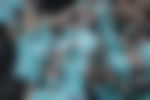 Each of their jobs looks quite demanding. Hence, it is no surprise why Mercedes prefers to keep their crew in the limelight. Such respect towards the crew does have a positive effect on the entire team. This is evident from the results as Mercedes just scalped their seventh consecutive constructors' title.
ADVERTISEMENT
Article continues below this ad
Overall, will Mercedes continue to honor their working staff and push them to churn out more such incredible feat over the upcoming seasons?