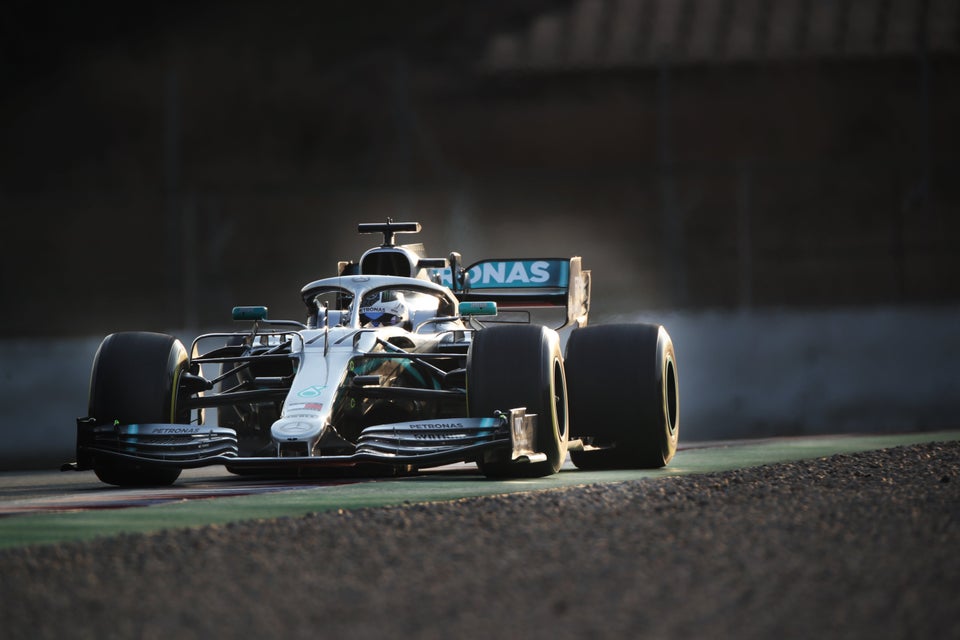 Even when they're not racing for victories, Mercedes F1 have still managed to rise to the occasion and take the fight to COVID-19. They might not be the most loved team on track but they're winning over peoples' hearts amidst the Coronavirus crisis. The Brackley outfit released a touching video via its social media channels to provide an update on the current scenario.
Mercedes send a strong message
Titled – "A Message to the F1 Family", Mercedes acknowledged the lack of racing and seriousness of the epidemic. The team sent out a strong social message with its video but more importantly spoke about harmony. During these trying times, competitors on track have joined hands to fight the epidemic.
As a part of 'Project Pitlane', 7 UK based F1 teams are currently working together in developing medical aids. The septet is prioritizing the development of ventilators to aid the British government in its fight against Coronavirus.
What was most impressive was Mercedes' ability to produce a breathing aid within 100 hours from the first meeting. The team confirmed that it was devoting time and energy towards developing medical aid.
Rivals on track but united off the tarmac. This perfectly sums up how the F1 community came together in a time of need to battle the ongoing epidemic.

We haven't had any racing so far and the F1 calendar is already down by 8 races. Canada now stands as the official season opener but doesn't look like a strong possibility. France follows Montreal and is another country which is nowhere close to holding an F1 race under the current circumstances.
This leaves Austria in early July as a tentative start date. Several F1 pundits believe the season may get underway in July at the earliest. However, the more races that F1 cancels, the bigger the scheduling headache.
The sport's target of holding 18 races is a highly optimistic estimate and one that is very unlikely. Teams have agreed to let the FIA and FOM decide on the F1 calendar for the remainder for the season. Unfortunately, trying to fit in 15-18 races in a span of 4-6 months is no easy task.