Mercedes F1 Still Haven't Found a Fix to Their Biggest Weakness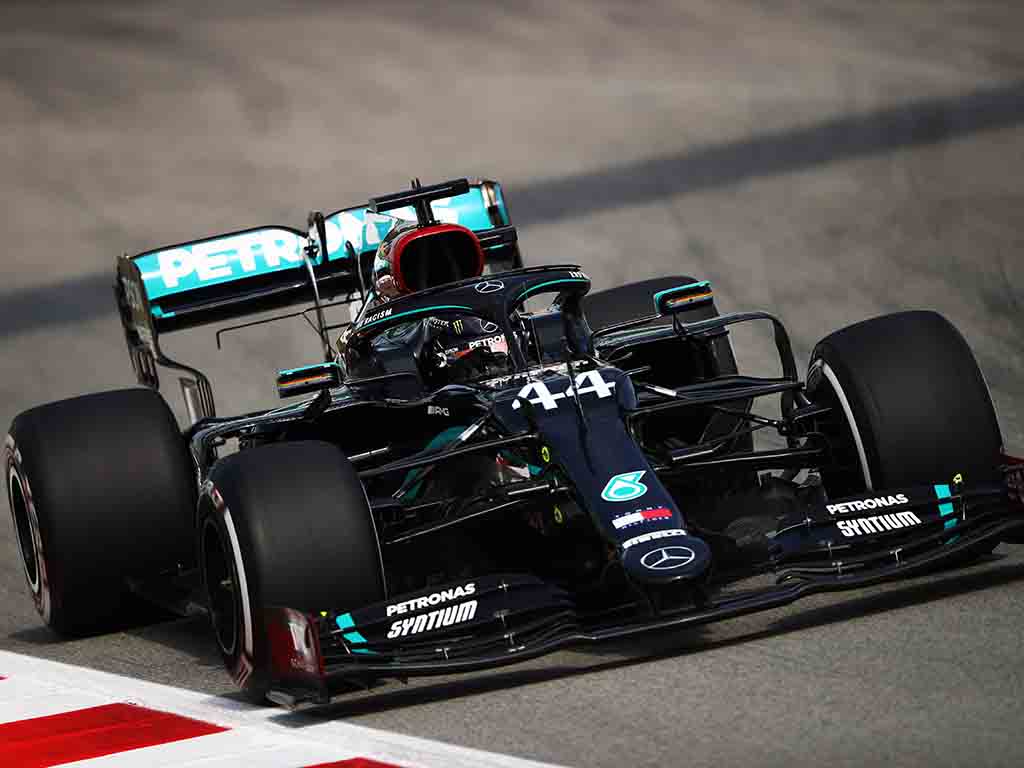 Having encountered some serious tire troubles in both the races at Silverstone, Mercedes have seemingly got the problem under control in time for the Spanish Grand Prix.
Despite the searing heat they encountered in Barcelona, Lewis Hamilton won the race quite comfortably, with teammate Valtteri Bottas coming home in P3.
However, if you thought that Mercedes have found a permanent solution to their tire troubles, then according to their Chief Strategist, James Vowles, you are mistaken.
Vowles admitted that the different nature of the track played a part in easier tire management. However, he did suggest that it was a step in the right direction as far as managing tires is concerned.
He said, "Now the reality is, are the problems fixed? It's Unlikely. The situation that happened at Silverstone is different to what we had in Barcelona.
"We have to keep learning, keep improving. But what I'm happy to report is that the conditions we had in Barcelona were some of the most difficult this year. We performed well in those conditions, and we need to keep improving and moving forward."
Mercedes Chief Strategist happy with Barcelona despite difficult assessment of track
Vowles admitted that it was tough to gauge the changes required at this venue. But the slight tweaks they made proved to make all the difference in the world.
He said, "As we went into Barcelona, there were few tweaks on set-up and a few tweaks on how we were going to approach the weekend and use the tire.
"I'm happy to say that the incredible work that was done, really paid off during the race. That's an incredible change of where we were just seven days before."
Mercedes wrapped up the 6th race of the calendar with a total of 41 points. This gave them a sum total of 221 points from the first 6 races.
As you'd expect, they sit atop the Constructors' Championship table, 86 points clear of the second-placed Red Bull. They look well on course to secure their 7th consecutive Constructors' Championship title.
With a week of rest and recuperation, they will be back at Spa, looking to put in another dominating performance. Expect both W11's to make an appearance on the podium, unless their tires throw a spanner in the works.