Mercedes F1 Troll Valtteri Bottas Over His Rallying Priorities During the Winter Break
Published 01/14/2021, 8:22 AM EST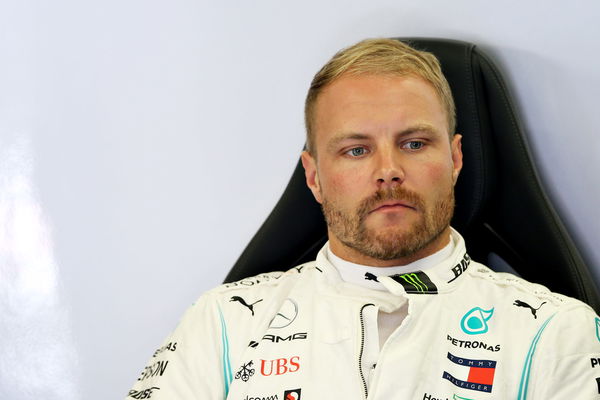 ---
---
Valtteri Bottas had a rough season in 2020. Even though he managed a P2 in the driver's championship, he knows his performance was far from impressive. Mercedes had advised the Finn to relax over the winter to come back refreshed for 2021. However, the team's definition of relaxation might be a tad bit different from Bottas'.
ADVERTISEMENT
Article continues below this ad
The 2021 season will be his fifth one with Mercedes. However, he has not managed to get past Lewis in any of these. Agreed he has won a few occasional races ahead of the Briton but he could never challenge his title. To aggravate matters, his season this year has been filled with disappointments.
Nonetheless, Bottas is not simply reeling over his year during these holidays. Mercedes instructed Valtteri to blow off some steam from the season, the no. 77 went to the mountains to cool himself. He was simply not taking a stroll down the hill, and his action will leave fans awestruck.
ADVERTISEMENT
Article continues below this ad
Earlier Mercedes AMG posted a clip of Bottas racing in the mountains. Clearly, his concept of relaxing is drifting down snow-capped hills. The tweet is captioned," Us: Valtteri, take some time to relax and unwind over the winter," instructing Valtteri to take a break.
Well, looks like he missed the memo.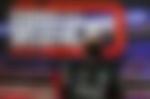 Is Valtteri Bottas best for Hamilton?
The paddock is divided in the opinion of Valtteri being Lewis' teammate. One school of thought is that after Rosberg, Bottas could not catch from where he left. Another states that considering Bottas' time on the grid and his fate of being matched against the best of his time, he is doing perfectly.
Nonetheless, we feel that while Bottas may not match Rosberg's mettle, he has his own flair. Agreed, he had a shambolic season last year, but we cannot overlook the previous season. He has proved in some instances that he can take on his teammate, and he has aced it those times.
ADVERTISEMENT
Article continues below this ad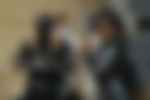 While he aced many races, there are several that he would want to forget. For instance, he would not want to relive this year's Turkish Grand Prix and Sakhir Grand Prix. Due to a pitstop blunder at the Sakhir Grand Prix, he lost the chance to win and couldn't even manage a podium finish.
Having recovered from those, Mercedes expect their pilot to be a more confident racer in 2021. The team is aware of Bottas' potential and thus, they are sure that he can do better if he tries with all his might. The 2021 season in itself is packed with excitement and to experience a rivalry between him and Hamilton – well, the fans could not have asked for more.
ADVERTISEMENT
Article continues below this ad