"His Money Is His Money" – Lewis Hamilton's Brother Confesses F1 Champ Didn't Influence His Career
Published 10/15/2020, 8:08 AM EDT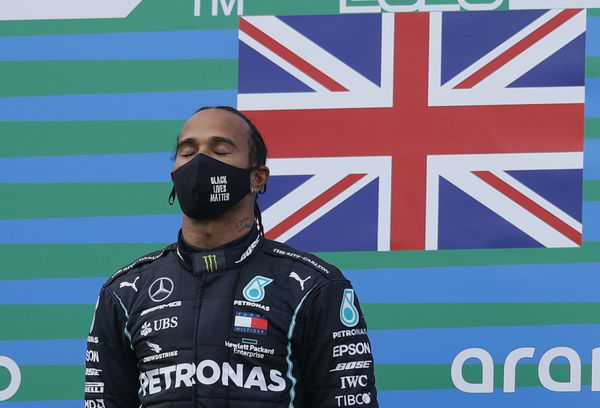 ---
---
As if pursuing a career in motorsport isn't tough enough, imagine having to forge a motorsport career for yourself while being the brother of 6-times world champion Lewis Hamilton. Sure, the Hamilton name must be a big helping hand initially, but can one really step out of the shadow of the Mercedes ace?
ADVERTISEMENT
Article continues below this ad
His brother, Nicolas Hamilton, definitely thinks it's possible. Nicolas, 28, suffers from cerebral palsy. However, he hasn't let that deter him in his quest to be a motorsport star like his elder half-brother.
Speaking about the challenges and advantages that come along with being the brother of one of the greatest ever F1 drivers, Nicolas believes in being self-sufficient and creating an identity for himself without the help of Lewis.
ADVERTISEMENT
Article continues below this ad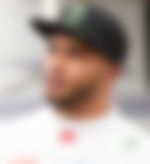 He said, "I create my motorsport career for myself. If I don't raise funds, I don't race, I don't go to Lewis and knock on his door. I've always said his money is his money. I'm a grafter and I believe in creating opportunities for yourself.
"Obviously the Hamilton brand is helpful and what Lewis does is helpful because it gives me a foot in the door.
"They believe that he is the person that puts all the money into my motorsport and allows me to continue in motorsport, whereas I've been trying to tell my story and be open about it.
"But brands also partner with me as a person. because of my journey, because of my story, and because of what I do, not just for disabled people but able people, as well. I try to use my story to inspire people in all walks of life."
Nicolas Hamilton on the challenges of being a brother to Lewis Hamilton
Nicolas also spoke about the difficulties he has had to face when it came to making a career for himself.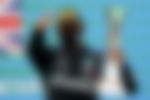 ADVERTISEMENT
Article continues below this ad
He said, "It's so difficult to get what you need, especially being a Hamilton because they think it's all a bed of roses.
"But it can be a very difficult place when you are in the shadow of your brother and he is taking the world by storm, which I'm so, so proud of. But also people are very quick to judge me as an individual."
ADVERTISEMENT
Article continues below this ad
It's great to see the 28-year-old open up this topic as it's a side of the story no one really pays attention to that often. It's also great to see him back himself and that kind of motivation can only propel one forwards.
Nicolas currently competes in the British Touring Car Championship and races for ROKiT Racing with Team HARD.