Mercedes in the Same Boat as Williams, Concludes George Russell After Bahrain F1 Struggles
Published 04/10/2021, 9:06 AM EDT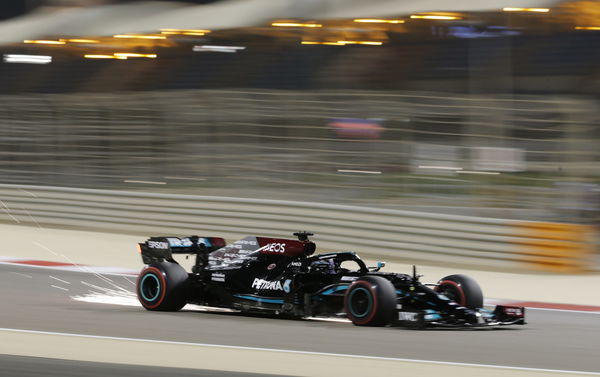 ---
---
Williams did not have a great outing in Bahrain as its lead driver, George Russell, could only muster a 14th place finish. His car was affected by the windy conditions at the track, and he believes it is a similar problem that Mercedes faced, as well.
ADVERTISEMENT
Article continues below this ad
In a bid to leapfrog from the bottom of the grid, Williams came up with a radical aerodynamic design approach. Their FW43B supposedly performs well in 'neutral' conditions but encounters a performance dip in windy conditions.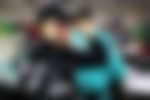 George Russell compared their balance problems with Mercedes' W12. The Silver Arrows struggled with the unstable rear of their car throughout the pre-season testing event and the Bahrain GP. Unfortunately, neither team can go to the drawing board and simply change the design of their respective cars.
ADVERTISEMENT
Article continues below this ad
"Something as substantial as that would require a complete re-design, which obviously we've not done. It's what we've got, it's what a lot of teams have got. Time will tell, but I believe that potentially Mercedes are in the same boat.
"They probably struggled this weekend more than you'll see them struggle at races in the near future. Red Bull, and the likes of Alfa Romeo, were more competitive relative to the field than we'll see in races to come."
Mercedes may not struggle as much in Imola as compared to Bahrain, according to Russell
There is some respite for Mercedes if we are to believe the words of Russell. If the W12 really struggled so much in Bahrain because of the track layout and weather conditions, they may not encounter the same problems in Imola as the track won't be as windy.
ADVERTISEMENT
Article continues below this ad
"It's very different to Bahrain, so you've got two ends of the spectrum. Bahrain, you've got a lot of slow-speed corners, very exposed, generally very windy. Imola is high-speed corners, the angle of those corners are less… It is very enclosed with all the trees and the buildings around," said George Russell.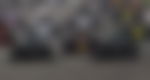 It is good news for Mercedes as they face mounting pressure from Red Bull. They won the race in Bahrain, in part of Lewis Hamilton's brilliance and Red Bull's technical issues. So, they need to maximize their points tally in a more favorable Imola track.
ADVERTISEMENT
Article continues below this ad