Mercedes Learned 'Crucial Lessons' From Monaco F1 Setback, Says Wolff
Published 06/02/2021, 6:10 AM EDT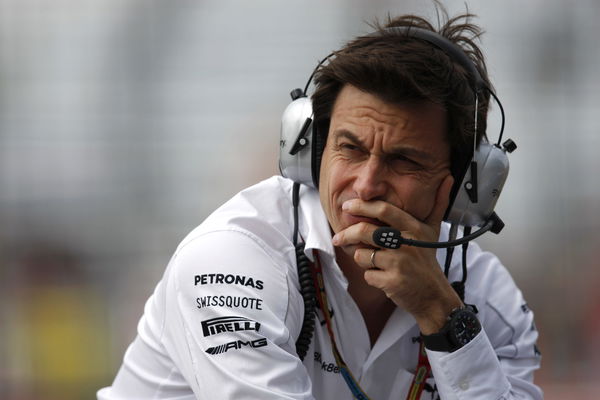 Mercedes endured quite a forgettable weekend in Monte Carlo at the Monaco Grand Prix. Their star driver, Lewis Hamilton, and the team themselves slipped to the second spot in the drivers' and the constructors' championships, respectively. However, instead of forgetting and putting it behind them, Mercedes team principal, Toto Wolff, has chosen to learn from his mistakes at the race.
ADVERTISEMENT
Article continues below this ad
Hamilton, who finished P7, lost two places to Sebastian Vettel and Sergio Perez over the pit stop sequence. Fortunately, he did manage to salvage an extra point with the fastest lap of the race.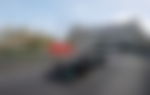 Valtteri Bottas, on the other hand, had to deal with yet another pit stop blunder, one that forced him to retire from the race. The Finnish driver entered the pit lane and never came back out due to a jammed wheel nut on his front right tire.
ADVERTISEMENT
Article continues below this ad
Watch Story: Toto Wolff Swears, Valtteri Bottas Bares: Netflix F1 Series Drive to Survive Funny Moments
"Weekends like Monaco are the ones that keep you coming back for more. Nothing comes easy in this sport, and that's why we love it. We know that if you are not at, or close to, 100% then it will bite you." said Mercedes team principal Toto Wolff.
"We dissected the weekend, asked hard questions of ourselves, and learned some crucial lessons. I wish we could have been back racing last weekend," said Toto ahead of the sixth round of F1 at Azerbaijan Grand Prix.
Mercedes expects strong competition from other teams
After a poor performance on the streets of Monte Carlo, the Silver Arrows team principal still believes it will be an arduous task to turn their fortunes around on yet another street circuit.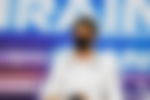 "Baku is next up. While it's a very different street circuit to Monaco, we expect it to be another tricky one for us, not particularly suiting the characteristics and traits of the W12. Red Bull will be strong again, while both Ferrari and McLaren have made great progress recently.
ADVERTISEMENT
Article continues below this ad
"A key focus for us has to be exploiting the opportunities available to us on those outlier tracks which aren't suited to our car – when the points are there, we need to grab them," said Mercedes team principal Wolff.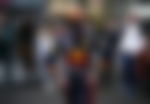 ADVERTISEMENT
Article continues below this ad
Despite being a non-street circuit-friendly car, the Silver Arrows have won two of their three races at Baku. So, trust both Hamilton and Mercedes to look for an explosive comeback after a disappointing turn of events at Monaco.
Can Mercedes top the Driver and Constructor championship at the end of the week? Let us know in the comments below.