Mercedes Lost More Than 2s in 2021: Here's How Much Ferrari, Red Bull & Others Have Lost Compared to 2020
Published 04/10/2021, 6:03 AM EDT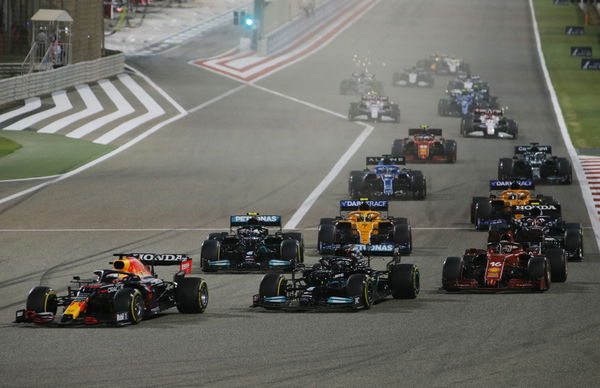 ---
---
The F1 race in Bahrain was certainly fast-paced and a thrilling one. However, interestingly, the 2021 cars weren't as fast as their counterparts from last year. This could be pinned down to the aerodynamic changes that enforced teams to make changes to the floor of their cars. Nevertheless, the pace deficit was quite telling, especially in the case of seven-time champions Mercedes.
ADVERTISEMENT
Article continues below this ad
As per a report by F1-Insider, fans can see just how much pace each team has lost this season. The numbers were compiled after the qualifying session and were compared to the qualifying session in last season's Bahrain Grand Prix.
Mercedes F1 and Aston Martin had amongst the biggest pace deficits
ADVERTISEMENT
Article continues below this ad
Surprisingly, or perhaps unsurprisingly to some, the Silver Arrows and their customer team, Aston Martin were seen to have lost the most pace. Mercedes gained 2.121 seconds in qualifying this year, while the Silverstone-based outfit gained 2.279 seconds.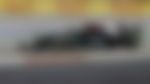 This massive loss of pace can't be attributed to the Mercedes engine; the reason being, McLaren, another Mercedes-powered team gained only 1.385 seconds.
This severe difference of pace for Mercedes and Aston Martin can rather be attributed to the low-raked design of the cars. Both teams have been very vocal about this fact. Both of them have stressed just how much they have been affected due to changes in the floor and how this change didn't affect high-raked cars such as Red Bull. Although Sebastian Vettel disagreed.
Another team that drastically lost pace was Haas. The American team gained 2.338 seconds on the timesheets during qualifying.
Ferrari and Red Bull among the biggest winners
Although Ferrari and Red Bull also lost pace, it wasn't as evident. The Maranello-based outfit gained just 0.541 seconds on the time sheet. This is a testament to just how much they have improved over the winter.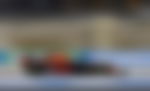 Red Bull too have only gained 1.319 seconds on the timesheet. This could prove Mercedes and Aston Martin's point regarding car design.
ADVERTISEMENT
Article continues below this ad
Among the other big winners are Alfa Romeo, and Red Bull's sister team, AlphaTauri. The former only gained 1.217 seconds while the latter only gained 1.361 seconds.
Although there has been a drop in pace, the entertainment level seems to have gone up a few notches. Fans will hope they get a lot more entertainment throughout the season.
ADVERTISEMENT
Article continues below this ad