Mercedes Offers Starboy Lewis Hamilton a Whopping Pay Cut Ahead of 8th Championship Gamble
Published 01/18/2023, 1:30 PM EST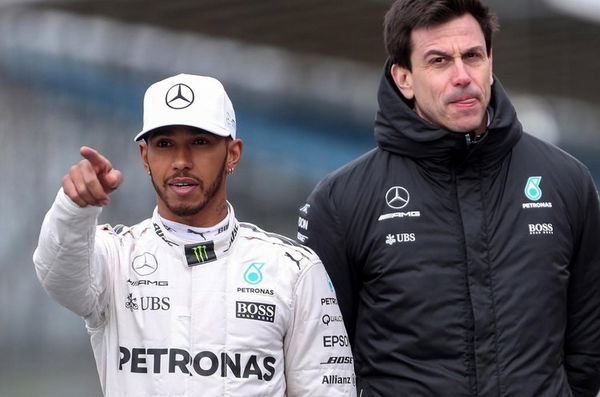 Two difficult years in the sport can drastically reduce the stock of a driver. Daniel Ricciardo and Sebastian Vettel are prime examples of this. However, both of them are legendary drivers in their own ways. That being said, betting on the duo above to clinch a world title in the future may be called a long shot by many. But not 7x Champion Lewis Hamilton, who is probably the only driver, who irrespective of the disappointments of the past two seasons, is a favorite for a title run this year.
ADVERTISEMENT
Article continues below this ad
In all fairness though, one cannot shy away from the fact that the Brit is in the twilight phase of his career. The 38-year-old Mercedes man may not have age on his side, but he definitely has the skill and determination to fight for that elusive 8th in 2023. That is exactly why both Mercedes and Hamilton have decided to give an inch where they can to the other in the pursuit of a contract renegotiation.
Mercedes proposes a multi-million dollar pay cut to Hamilton
ADVERTISEMENT
Article continues below this ad
Hamilton's current deal with the Silver Arrows expires at the end of the 2023 F1 season. But as reports would suggest, a new deal for 2024 and beyond is already in the works. Though commercially still lucrative to the lad from Stevenage, it does miss one particular benefit he's had all these years.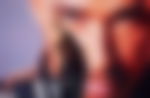 The Sun reports that, "The reported new contract does not include the whopping £22million [$27.19 million] bonus for winning the World Championship that is in his current deal. Instead, French outlet 20 Minutes say Hamilton, 38, has been offered a two-year deal worth £62m [$76.63 million] a year."
"His current deal is worth a reported £40m [$49.44 million] a-year. So instead of potentially earning a bonus £22m for winning a record eighth world title, Hamilton will reportedly see his base salary increase by that figure."
The new arrangement can be seen as a $27 million pay cut if the Brit bags a title in either 2024 or 2025. But, probably the duo isn't really counting on it.
Even though Hamilton would be gunning for that 8th this year, Mercedes may not be able to fulfill that desire of his. That being said, even if another title with Mercedes seems like a lost cause, the 7x Champion doesn't want to jump ship, ever!
Lewis Hamilton may stay at Mercedes even into his 50s
ADVERTISEMENT
Article continues below this ad
The 'shelf-life' of a racing driver is probably up to his 40s. Fernando Alonso may beg to differ, though. However, Lewis Hamilton wants to remain with the Silver Arrows for the long term. And we mean, long-term! According to new reports, an interesting dynamic may be shaping up in Hamilton's newest Mercedes deal.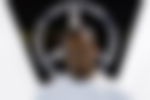 Planet F1 reported, "Aside from the financial terms of the deal, Hamilton is also looking for an ambassadorial role with the Silver Arrows and wants a 10-year deal with the Daimler Group (Mercedes-Benz), for which he would ask for around 25 million euros [$27 million] per year."
ADVERTISEMENT
Article continues below this ad
WATCH THIS STORY: Lewis Hamilton Kicks Off Mammoth $140 Million Hollywood Passion Project
Do you see Lewis Hamilton racing in his fifties? If so, does he still do it in Formula 1 or shift his focus on conquering other major racing series?
Edited By: Ranvijay Singh