Mercedes 'Ready' for 'All Kinds of Curve Balls' Amid Lewis Hamilton Contract Talks: Wolff
Published 01/11/2021, 1:03 AM EST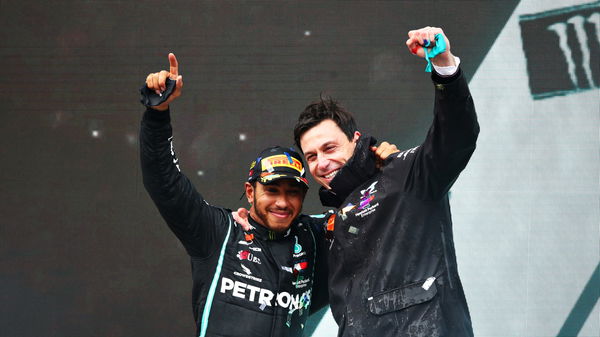 ---
---
Sir Lewis Hamilton has come a long way and conquered the modern-day competition in Formula 1. Titles in quick succession and race wins in dominant fashion have become a trademark way for both Hamilton and Mercedes in their time together.
ADVERTISEMENT
Article continues below this ad
However, in recent times, there is immense speculation surrounding Hamilton's contract. Team principal Toto Wolff, though, is not worried about it and will respect the Briton's final decision regardless of the outcome.
Speaking in an interview, Wolff stated, "It doesn't worry me at all, because I will always respect Lewis's decisions."
ADVERTISEMENT
Article continues below this ad
"Whether this is staying with us for a long time, or whether that means leaving the sport and pursuing different interests. I think we need to be ready for all kinds of curve balls being thrown at us."
Lewis Hamilton understands how dynamics in a team works, says Wolff
There is no question that Hamilton's performances have shown solid consistency, especially after he joined Mercedes in 2013. Even when he is not at his best, the important aspect to note is that he is, mostly, still better than everybody else on the F1 grid.
From that perspective alone, both parties have admitted their intention to get the contract renewal done. After all, their years of success together have resulted from the driver and organization co-existing together to work their way through challenges.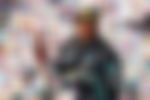 Wolff continued and said, "The best men means the quickest driver, and the most intelligent driver.
"[He is] the one that understands how the dynamics in a team works, its technical ability, and on the other side seeing himself in the right context within the organisation and not like a solar system where everything revolves around the sun.
"Equally, the organisation around the driver needs to be on its absolute A-game in order to deliver performance in the various areas," Toto added.
"This means on the engineering side, on the commercial side, on the political side, and on the communication side, in order to keep the wheels rolling."
ADVERTISEMENT
Article continues below this ad
The seven-time F1 champion still has a few good years of peak performance left in him
It is no secret that despite turning 36, Hamilton is currently at the top of his game. With a new contract extension, he could well shatter many more records and create further milestones in the history books.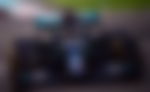 Standing on 95 F1 race wins, it is not unfathomable for him to reach a century of victories, and in doing so, become the first driver to reach that landmark. Truly then, history will remember the Lewis Hamilton-Mercedes relationship as one of the greatest driver-car combinations this sport has ever seen.
ADVERTISEMENT
Article continues below this ad