"That Is Why Formula 1 Has Failed to Attract New Engine Suppliers" – Toto Wolff and Horner Urge F1 to Make Key Changes
Formula 1 has been the pinnacle of innovation in the world of motorsports. The Formula 1 hybrid engines were introduced in 2014, beginning a whole new era. For decades, Formula 1 has provided an attractive platform to showcase hybrid technology.
At the beginning of the 2020 season, Formula 1 had four power unit manufacturers. Honda recently decided to part ways from the sport, owing to bigger environmental commitments and financial concerns. This decision leaves only three power unit manufacturers for the entire grid – Mercedes, Ferrari, and Renault.
Read more – Why Honda Is Quitting F1 in 2021 and Why the Sport Should Be Worried
Merits of hybrid technology should be better promoted – Toto Wolff
Mercedes team director, Toto Wolff in an interview shared his concerns on how the merits of hybrid technology are not being promoted. He said, "I believe we are not telling the hybrid story well enough."
Wolff expressed that Formula 1 is a strong platform to develop and market such a technology. Furthermore, he stated that the current developments of hybrid technology are more sustainable than before.
"The next generation of power units, whenever they come, will lend even more to sustainable energy recovery and sustainable propulsion systems in the future."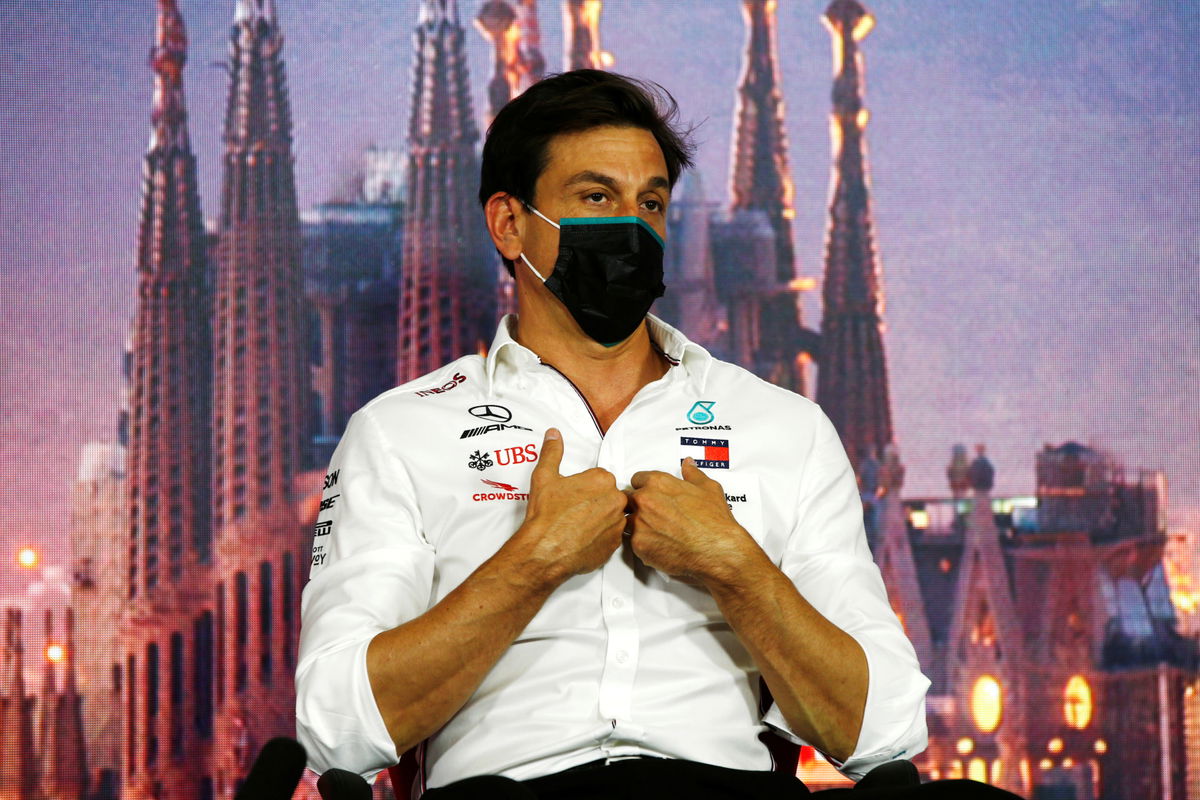 The foundational principles of a power unit
The Boss of the dominant Mercedes team expressed his concerns regarding the costs as well, keeping in mind the financial fair play rules of the FIA. Wolf described the key aspects of a power unit that will keep providing excitable results.
Wolff said, "We know now that we have to look at the costs. But make sure they [Power units] are something innovative, sustainable, powerful, fuel-efficient, and at a reasonable price."
Redbull's search for a new power unit
Honda's decision and Redbull's implosion with Renault at the end of 2018 season has Redbull in a precarious situation. Redbull team director Christian Horner believes that the enormous cost involved in power unit supply is the reason for limited suppliers.
He said, "When you look at the costs involved in the engine supply, they are enormous. That is why Formula 1 has failed in its attempt to attract new engine suppliers and new manufacturers into the sport."
Honda's decision has key figures considering an earlier introduction of the new power unit solution. This change was set to be introduced in 2026. Horner believes that Honda's departure is a wake-up call for Formula 1 to rethink their policy regarding power units.
Ayush Manjunath
Your friendly-neighborhood-Lawyerman currently pursuing Sports Management to work and pioneer in Sponsorships, Negotiations, Athlete Representation, and content creation within the Indian Sports Industry.