Mercedes Reportedly Offering Lewis Hamilton a One Year Deal in New F1 Contract
Published 01/13/2021, 1:45 AM EST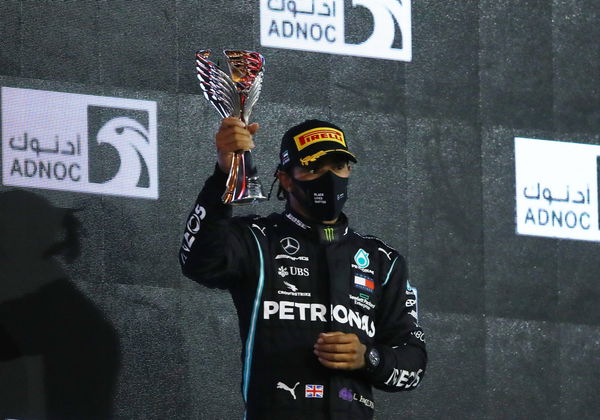 ---
---
These are critical times with regards to the future of Lewis Hamilton in F1. Mercedes have been in negotiations with the reigning champion for some time now. As it stands, there is no concrete end in sight as yet.
ADVERTISEMENT
Article continues below this ad
Hamilton does want to continue with the Constructors' champions and vice versa. The Briton is, after all, one of the pillars of success that the team has achieved over a better part of the decade now.
However, according to the latest report, negotiations are 'anything but smooth' between Hamilton and Mercedes. Currently, then, it seems like the seven-time F1 champion's demands remain unmet for the time being.
ADVERTISEMENT
Article continues below this ad
The duration of a new contract for Lewis Hamilton is a point of discussion
A report by the Telegraaf states, "A great example of 'nothing to see people, just keep walking'. Well-informed sources around Mercedes have been saying for months that the negotiations between both parties are anything but smooth.
"Hamilton has hefty salary requirements and is said to want to earn £ 40 million, nearly £ 45 million." (translated via Google Translate)
Naturally, the best driver on the grid has the right to demand the financial package that best suits his reputation. What could be of great interest then, is whether Mercedes will agree to the demands as they get closer to testing time in March. The report continues and says, "In addition, the duration of a new contract is also discussed. The successful driver would like to sign for several years, Mercedes initially does not want to go beyond one season. Second driver Valtteri Bottas has also been contracted for one year for years.
"It is clear that Hamilton's package of requirements is not simply met. Outwardly, the Mercedes leadership keeps things tight when it comes to the contract situation of the world champion. Chemical concern Ineos now owns a third of the shares of the Formula 1 team."
ADVERTISEMENT
Article continues below this ad
Could Russell get his opportunity if Hamilton's renewal does not happen?
Should things not go forward as expected with Hamilton, Mercedes could then elect to place Williams' George Russell in their cockpit alongside Valtteri Bottas. The 22-year-old even got a run out during the 2020 Sakhir GP in the W11 car and performed impressively despite the ultimate heartbreak.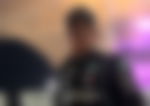 It is then a case of wait-and-watch, with time ticking for the negotiations to conclude between both parties. Admittedly, it would intrigue to know how these developments will unfold in the upcoming weeks.
ADVERTISEMENT
Article continues below this ad
Trending Stories