Mercedes Reserve Mick Schumacher the Only Hope to Save "Tragedy" Of Motorsport
Published 01/24/2023, 8:00 AM EST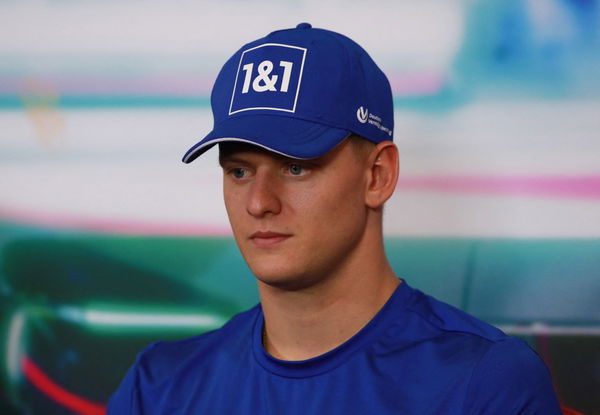 In this highly competitive environment of Formula 1 racing, not everything and everyone survives. This is the case with drivers, teams, and even personnel. In fact, if we take a gander, sometimes even countries don't survive the boiler room that is Formula 1. Taking Mick Schumacher as an example, let's look at the fall of F1 in Germany.
ADVERTISEMENT
Article continues below this ad
Mick's father, Michael Schumacher, was part of the golden generation of F1 drivers. Even after Michael, the grid had some excellent German drivers, championship-winning drivers. In fact, in 2010, there were as many as seven Germans in the premier class. Heading into 2023, however, there is only Nico Hulkenberg on the grid. 
ADVERTISEMENT
Article continues below this ad
Former Mercedes boss Norbert Haug expressed these opinions to the German news outlet RND. "In Germany, Formula 1 has turned into a tragedy that every motorsport enthusiast can only be ashamed of," he expressed.
"For a dozen years, in the late 1990s and 2000s, there were two Formula 1 races a year in Germany, in front of full ranks and over 100,000 each. On RTL, twelve million interested people watched instead of three million today. There hasn't been a German Grand Prix for a long time" [Translated by Google]
"Today Nico Hülkenberg still has one in what is at best a second-rate team and Mick Schumacher is a promising substitute driver – but at least in the right team," he concluded.
Germany, as a nation, has come from hosting two GPs, to none in 2023. It is safe to say that they have completely fallen off the F1 bandwagon. However, the German former boss has high hopes for the young Schumacher.
Former Mercedes boss believes Mick Schumacher can bring the German influence back
ADVERTISEMENT
Article continues below this ad
Not just the former boss of Mercedes, but even Mick's former boss believes the German is in the right place. But can a non-driving role at Mercedes reap rewards for Mick?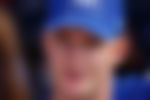 Haug added, "In my opinion, this is indeed a real stroke of luck for Mick, and Mercedes would do well to sign a German driver into its Formula 1 team. He will seize this learning and training opportunity with the very best and make the most of it."
ADVERTISEMENT
Article continues below this ad
WATCH THIS STORY: Vettel & Mick's team got knocked out by Jimmie Johnson & Colton Herta
Audi and Porsche's inclusion in the sport might bring some boost to Germany. However, before that happens, there is a lot resting on Mick's young shoulders.
Edited By: Ranvijay Singh