Mercedes Tech Director Reveals How Lewis Hamilton Stands Out From Other F1 Drivers
Published 02/21/2021, 12:36 AM EST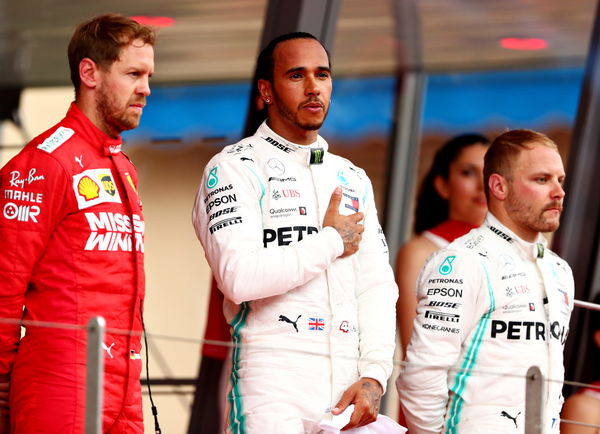 ---
---
When F1 witnessed Lewis Hamilton join the grid back in 2007, no one imaged that, one day, he would equal Michael Schumacher's almost unbeatable record?
ADVERTISEMENT
Article continues below this ad
Well, this clearly shows that the British driver is quite different and more special than his racing colleagues, which brings us to the next question. How does he stand out from others?
Well, Mercedes technology director, Mike Elliott, had the answer to this. Apparently, he has been working alongside Lewis since the latter's junior days.
ADVERTISEMENT
Article continues below this ad
Prior to the F1 debut, Lewis was a part of Elliott's aero tests on runways. Although he claimed that an F1 driver would probably rate it as the "most boring" job, there stood a rather enthusiastic Lewis, hunting for ways to improvise.
How special is Lewis Hamilton?
According to PlanetF1, Elliott opened up about his aero testing days, working alongside the seven-time world champion in 2004.
"It's interesting, I've known Lewis a long time," he said. "Back in the good old days we used to do aero testing. We used to turn up at runways in strange parts of the country.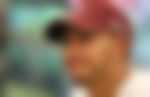 "So I think Lewis would have been coming there for a good two or three years before he started driving for McLaren. So I've known him for a long time.
"And the interesting thing with Lewis is he was the first driver that came to an aero test and asked, 'what can I learn from that, how can I improve next time I come?'"
Following three years of abundant learning, Lewis joined McLaren amid massive concern of racing alongside the two-time world champion, Fernando Alonso. However, the rookie shook up the world with his splendid performance and made a strong statement in his very first F1 outing.
McLaren knew he was on his way: Elliott
Elliott reckoned that McLaren knew Lewis's capability even before he got his hands on the car and felt that he possessed an entirely different type of talent in him.
"I think seeing him through the junior categories, we at McLaren knew he was on his way. You could see the ability. And you saw what he did the first time he was in the car. You saw how he matched up with [Fernando] Alonso in that very first season.
"I thought it was pretty special," Elliott said.
ADVERTISEMENT
Article continues below this ad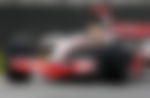 And with another season in hand, Lewis can now chase after the dream eighth world championship title. And by the looks of it, Lewis might not have to sweat himself out to secure the title.
He has been in an entirely different league compared to the others. So, we could, yet again, witness the Mercedes driver dominate the grid over the 2021 season.
ADVERTISEMENT
Article continues below this ad
But will he? Who could stop the flying Lewis Hamilton this time around?