Mercedes' Toto Wolff Condemns 'Pathetic' F1 Team Bosses as Latest FIA Rule Change Causes Major Stir on the Grid
Published 06/19/2022, 7:22 AM EDT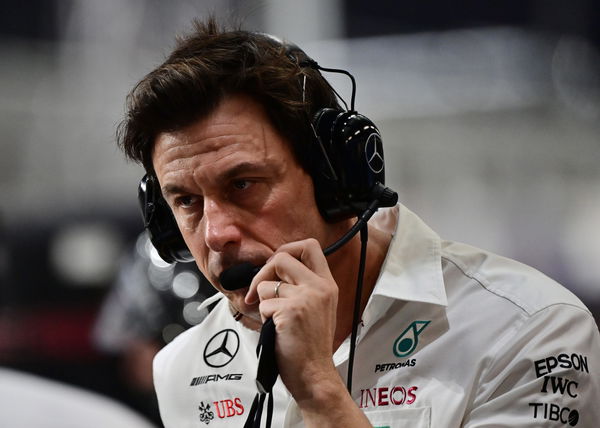 Mercedes is the worse hit team on the grid regarding the porpoising problem. However, most constructors are facing the same issue. Brought to light by the street track of Baku, the porpoising is causing physical pain to drivers. This is a serious concern, as the drivers endure bouncing for hours at high speeds.
ADVERTISEMENT
Article continues below this ad
It is becoming a serious worry, as the bouncing is also causing blurred vision. Blurred vision plus high-speed bouncing is a recipe for disaster, as pointed out by multiple drivers. The FIA finally heard the pleas of drivers and decided to take action. However, the decision to look into the problem by the FIA was not welcomed by all team bosses.
ADVERTISEMENT
Article continues below this ad
The bosses want each team to solve their own problems and Toto Wolff branded them "pathetic" and "false." "The car is too stiff or bouncy, whatever you want to call it. This is a joint problem that we have in Formula 1. It's a design problem that needs to be solved," said the Silver Arrows boss.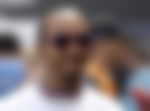 "All the drivers, at least one from each team, have said that they were in pain after Baku and that they had difficulties keeping the car on track or blurred vision, I'm not just talking about Mercedes, all the cars suffered in some way."(translated by Google)
The fight to get the edge is always on in the premier motor sporting competition, but Wolff thinks some agendas like the safety of the drivers need collective efforts.
Mercedes world champion Hamilton is taking pain killers to deal with the back pain
ADVERTISEMENT
Article continues below this ad
Lewis Hamilton, arguably driving the worst car of his career, has been outspoken about the bouncing issue. The seven-time world champion endured a tough race in Baku as he finished fourth, but at the cost of his back.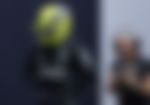 The bouncing was especially bad in Azerbaijan, which he complained about all weekend. The back pain also made Hamilton a momentary doubt for the Canadian GP. However, the Brit has admitted he's taking painkillers to deal with the micro concussions caused by all the bouncing.
ADVERTISEMENT
Article continues below this ad
Watch this story: Watch George Russell's Lonely Moment On Baku Podium Amid Glorious Red Bull Celebration
What's your view on Mercedes boss Wolff's words?