Mercedes' Toto Wolff Rubbishes Claims of the W11 Having a Controversial Innovation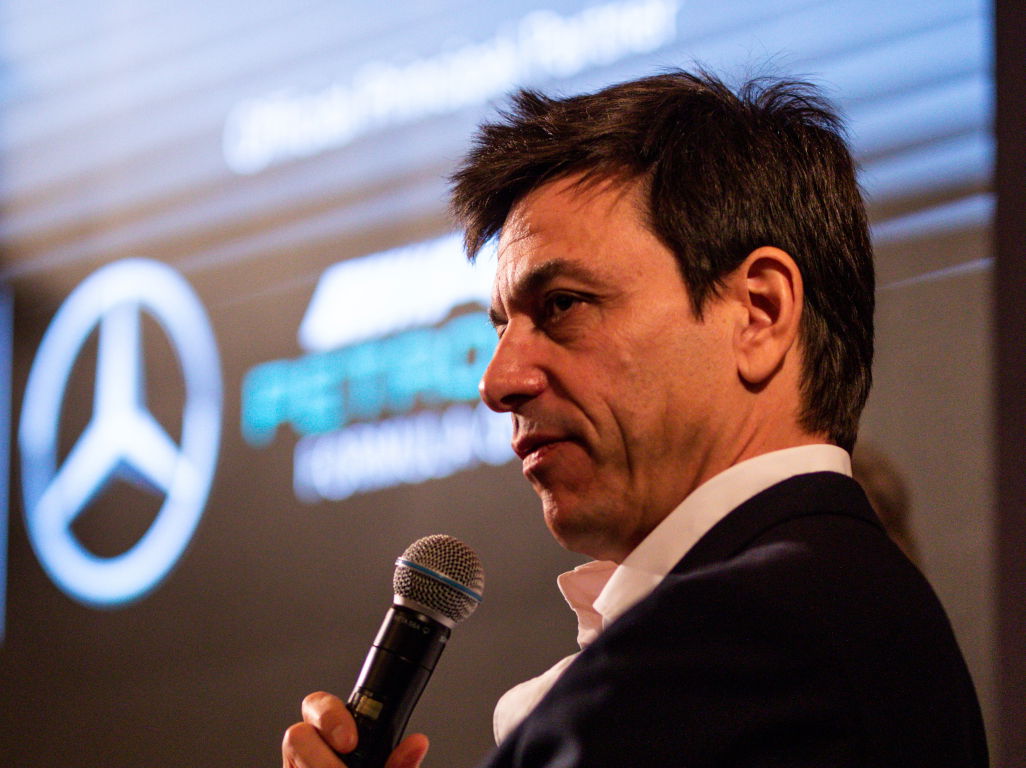 Mercedes F1 have always been renowned as the innovators in the world of Formula 1. Their Dual-Axis Steering system (DAS), introduced for this season, is a testament to the same.
The degree of how much it has helped the team improve this season remains unknown. However, during the two races at Silverstone, new technology was claimed to have been seen on both the W11's.
Images and rumors claiming that the rear wing of both the Mercedes cars was flexible flooded the internet. However, the Silver Arrows' Toto Wolff firmly denied (more like rubbished) any and all such claims.
The images showed that the rear wing would tilt inwards during the corners while straightening up to their usual positions during the straights.
Knowing Mercedes and their knack for innovating, could you put the idea of using 'flexiwings' beyond them? After all, even the DAS system was kept under wraps until it was spotted during the pre-season testing.
Nevertheless, Wolff denied the use of any sort of flexible rear wing. He said, (translated by Google) "We don't have a flexible rear wing.
"I don't know what kind of pictures they saw there. But we're not even trying to get near any gray area, especially with flexible body parts."
Mercedes are not the only team accused of using flexible rear wings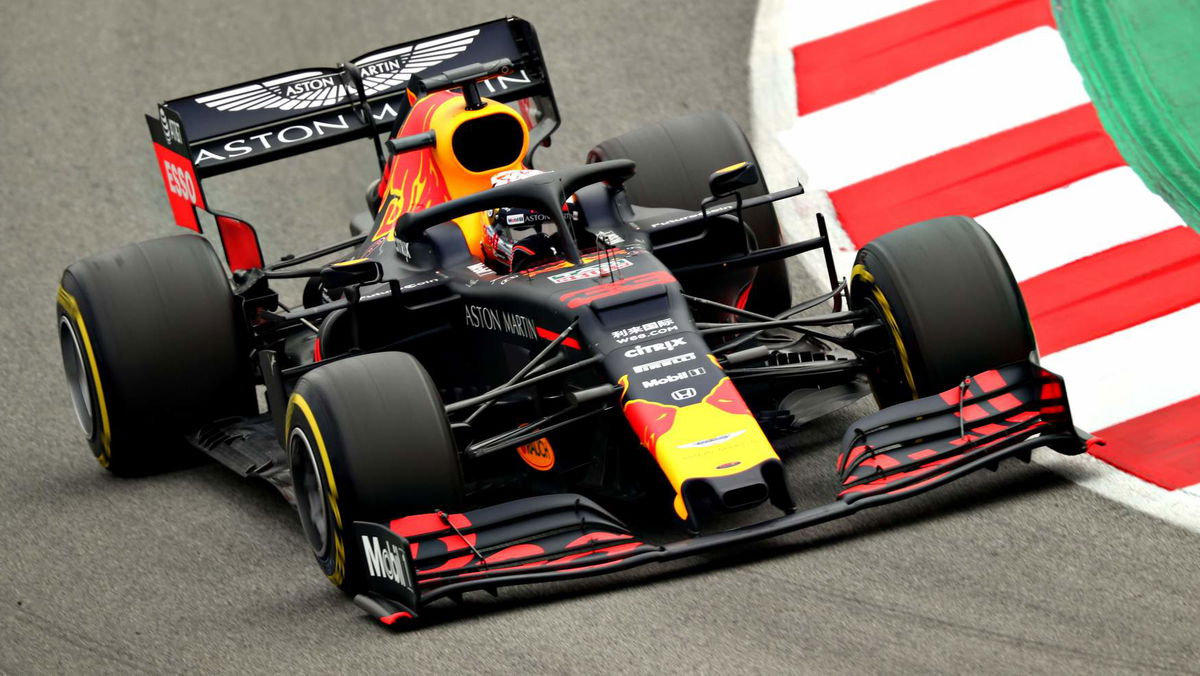 A few weeks ago, at the Styrian Grand Prix, it was Red Bull who were questioned about the same. During onboard footage of Max Verstappen's car during that race, his rear wing seemed movable.
However, it has led the FIA to watch for such incidents more closely. They have also decided to change some aspects of the rear wing flexibility test to prevent teams from working around the current rules.
Red Bull's run-in with the law gained a sly mention from Wolff as well. Talking about the usage of a flexible rear wing, he said, "That's not the case with us. But you should look at the field."
While it's unlikely for a flexible rear wing to make Mercedes any more dominant than they already are, it's good to see the FIA acknowledge the loopholes in testing and rules.