Mercedes Willing to Make Sacrifices in 2021 Ahead of 2022 F1 Rules Change
Published 02/19/2021, 5:16 AM EST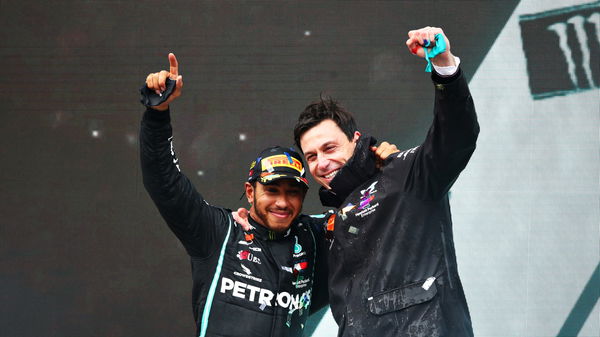 ---
---
Mercedes and Lewis Hamilton have dominated the Hybrid era akin to how Michael Jordan's Chicago Bulls dominated the NBA in the 90s. Since 2014, Mercedes has won every single constructors' and drivers' championship. In a recent interview, James Alison looked ahead and explained the team's approach to the new era.
ADVERTISEMENT
Article continues below this ad
In 2020, the car was much faster than any other on the grid and was claiming podiums almost every race. However, the 2022 regulations are being looked at as the equalizer. The new era is expected to bring the teams back to a similar platform that might end Mercedes' domination.
"The season hasn't even begun yet, no car is even launched, no one has turned a wheel and yet we're already starting to think very seriously about 2022. Next year brings a complete revolution in the technical regulations of the car."
ADVERTISEMENT
Article continues below this ad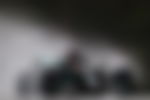 "The sort of things we have seen racing for the last few seasons will be dead and gone at the end of this year, replaced instead by a new generation of car, which has a completely different technical objective – to try and make the racing closer," James explained.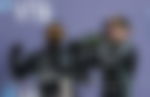 Mercedes already spending resources to tackle the new era
ADVERTISEMENT
Article continues below this ad
The 2022 technical regulations will focus on reducing the downforce to improve the racing show. This means that the Silver Arrows will not be as quick around the corners in the new era. Therefore, Mercedes has had their work cut out for the development of the 2022 car.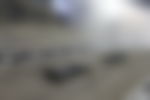 "This change is so large and the cars so different, that we are going to have to spend a large part of our technical resource during 2021 in order to make sure that we are ready, with a good car that can then see us in decent shape for the years that follow in 2022 and beyond," said James.
ADVERTISEMENT
Article continues below this ad
The technical regulations are coinciding with the introduction of the budget cap. This will lead to an overhaul of the Formula 1 playing field. For now, though, fans expect Mercedes to have another successful campaign in 2021. However, do you believe that the regulations of 2022 will lead to the end of their domination?