Mercedes Worries Has Lewis Hamilton Up All Night 'Trying to Figure Out How to…"
Published 08/28/2022, 9:10 AM EDT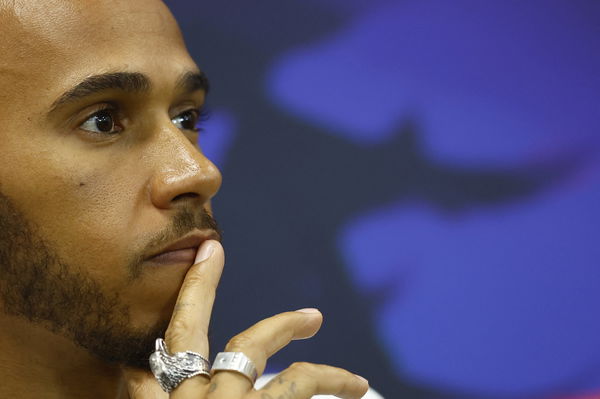 Becoming a Formula 1 World Champion is a monumental task. However, winning it seven times takes a different sort of dedication. Lewis Hamilton has showcased that dedication time and again. Now, even at 37, the Briton is still as hungry for more and his latest interview tells us exactly that.
ADVERTISEMENT
Article continues below this ad
The Briton, at the Belgian GP driver's parade, conversed with F1 journalists Rosanna Tennant. Tennant caught hold of the Mercedes man during the parade to ask him a particular question. The question, which seems odd in the beginning, was about Hamilton's whereabouts after yesterday's qualifying session.
ADVERTISEMENT
Article continues below this ad
However, Hamilton's reply gave us an insight into the level of dedication of the Mercedes man. Tennant asked, "Tell me, how late were you here last night? When did you finally get home?" To this, Hamilton revealed, "I think 12:30." 
Upon further questioning on the late shift, Hamilton added, "Trying to figure out how to win."
"Still working on the theory and constantly just trying to make sure there's no stone unturned basically today. We can maximize, but obviously, you can't change anything overnight, but still lots of learning."
"The weather's beautiful here today and we have a great crowd here, so I'm really excited for the race. I really hope we can somehow challenge the guys ahead, but we'll see," he added.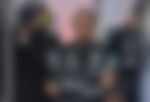 The elusive eighth championship title seems out of Hamilton's grasp in the current season. However, Sir Hamilton is not getting complacent for the rest of the season and chasing his win for the current season.
The level of dedication showcased by Hamilton after the Belgian GP qualifying is not newfound either.
The discipline and dedication of Lewis Hamilton that made him a 7x world champion
We have all seen the video of a young Lewis Hamilton driving a remote-controlled car and winning. Many years and seven championships later, the Briton has not swayed from his core.
ADVERTISEMENT
Article continues below this ad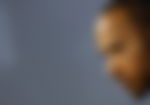 Mercedes' technical director James Allison backs this claim. He says, "The level of drive Lewis has, indeed all these multiple champions have, is quite staggering."
"I think he is blessed with extraordinary physical talents to go along with this mental dedication that is quite freakish."
ADVERTISEMENT
Article continues below this ad
WATCH THIS STORY: Lewis Hamilton Kicks Off Mammoth $140 Million Hollywood Passion Project
The dedicated professional that Hamilton is, we're sure he won't rest until he finds himself on the top step of the podium this season.
Edited By: Ranvijay Singh