Mexico Determined to Host an F1 Race at the Original Date
Published 06/02/2020, 10:29 AM EDT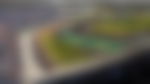 ---
---
The shortened F1 2020 calendar is finally out, with drivers contesting eight rounds this year. However, there is a small possibility of adding more races. As per reports, Mexico is one of the latest hopefuls. The authorities insist that they are committed to their original race date. So, they will be aiming to fill up the calendar.
ADVERTISEMENT
Article continues below this ad
Formula 1 is set to have double-headers in Austria and Britain, with Hungary, Spain, Belgium and Italy joining them. All eight rounds will be spread across July, August and early September. So, far, the rest of the calendar is blank, owing to the uncertainty surrounding the ongoing coronavirus pandemic.
Whatever the case, F1 hopes to schedule between 15 and 18 races. Wishful thinking suggests that the campaign will conclude in Bahrain and Abu Dhabi in early/mid December.
ADVERTISEMENT
Article continues below this ad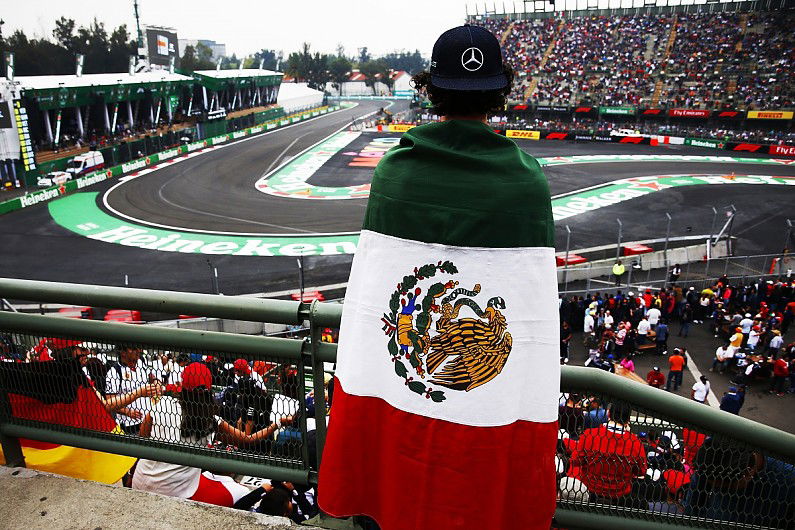 Mexico also wants to join the new F1 calendar
Earlier, Mexico City Grand Prix promoter Grupo CIE assured its commitment to holding its event on November 1. If this comes to pass, the race will take place at the Autodromo Hermanos Rodriguez as always.
ADVERTISEMENT
Article continues below this ad
"The highest priority of the organisers of the Mexico City GP is to ensure the well-being and health of all, which is why the strictest sanitation measures are being taken to guarantee the safest experience for all attendees at the Autódromo Hermanos Rodríguez," read a statement.
"For this, in conjunction with Formula 1, FIA and the Government of Mexico City, they will be closely monitoring the world situation.
"In the event that due to force majeure the event in Mexico City must be held without an audience or is cancelled, it will be communicated through official channels."
ADVERTISEMENT
Article continues below this ad
The event returned to the Formula 1 schedule in 2015 after a long absence. To make matters even better, the circuit extended its contract last year. This new contract is set to run until at least 2022.