WATCH: When Ecclestone Planned to Forcibly 'Retire' Michael Schumacher from F1
Published 12/30/2020, 7:40 AM EST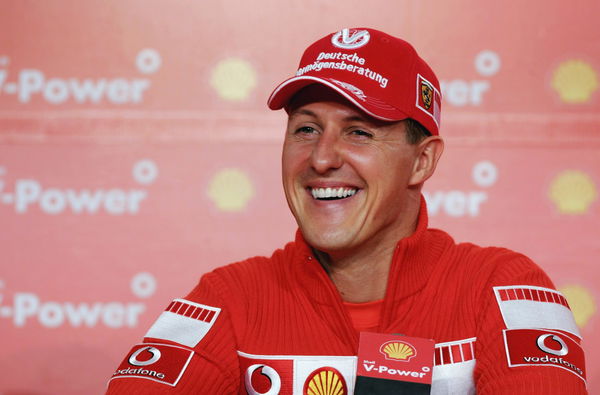 ---
---
Michael Schumacher took on this century with his extraordinary skills at the wheel. His fans still consider him the best among everyone else on the grid, and they're not wrong. Schumacher dominated the sport mercilessly while he was at the wheel, and no one could stand a chance against him.
ADVERTISEMENT
Article continues below this ad
Michael began his heydays primarily at Ferrari; he arrived at the Italian camp and dragged them out of the misery. The team rode on Michael's success and was able to regain their lost glory.
However, the effects of his dominance in the sport back then are quite similar to what's going on right now.
ADVERTISEMENT
Article continues below this ad
The never-ending dominance of Michael Schumacher
The winning cycle of Ferrari and Schumacher was beating the sport into monotony. While German fans were having the time of their lives, others were getting bored. It was irritating to see the same team and the same racer win every race, with no competition for either.
This led to jokes about asking him to retire from the sport, just to make it interesting again.
The footage from 2004 portrays how Bernie Ecclestone and Martin Brundle looked for ways to retire Michael. The German was simply winning every title, and that was bad for business.
"Well, if he [Michael Schumacher] such a big attraction to the Germans, why isn't the place full? It's not full because he is winning everything. We would take him out, give him a pension or something. We are going to pension him off at the end of the year," joked Ecclestone.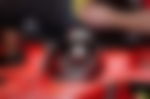 Dominance at the price of hatred
While Ecclestone's comments sound like a joke, the sport of F1 has not really tolerated a German racer winning for long. Similar to Michael Schumacher, even when Sebastian Vettel used to win at Red Bull, he was among the most hated. In fact, F1 has always burned down on champions the hardest.
Lewis Hamilton has also faced severe criticism after he started toppling Schumacher's records. For him, it is his car that is credited for the win. The general opinion around the paddock is that Hamilton's car was the sole reason for his success.
However, Mercedes stood up for him and always defended him.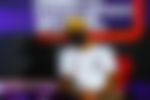 Reeling back to Schumacher's domination, the authorities might have joked about it, but they thought it was necessary. They might even criticize Hamilton in the present, but no one wishes for him to retire.
ADVERTISEMENT
Article continues below this ad
However, Michael still had years ahead of him back in 2004 and he was not letting that lead away from him.
Looking at Ferrari in their present dilemma, they would want to get back in time and bring back their savior to pull them out of this misery. However, that may not be possible. Although they look up at Leclerc to assume the role once Schumacher did, it is a long shot for the young pilot from Monaco.
ADVERTISEMENT
Article continues below this ad