Michael Schumacher's Wife 'Heavily Involved' in Mick Schumacher's Racing Career
Published 01/08/2021, 6:58 AM EST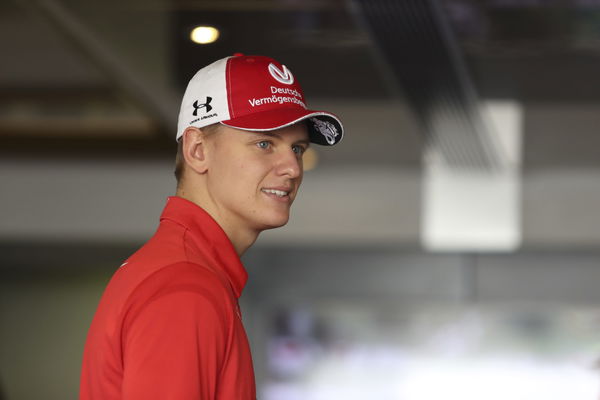 ---
---
The paddock has always linked back Mick Schumacher to his father, Michael, the sensation of F1. However, after a peek into his life at Gland, we discover that his mother has a lot more influence on his life. Since Michael met with the unfortunate accident, Corinna Schumacher has been his all.
ADVERTISEMENT
Article continues below this ad
Earlier, a journalist from the Gazzetta visited Mick's humble abode back at Canton Vaud. Amidst vivid descriptions of the household, the report stated how Corinna plays an important role in Schumacher Jr's life. You may not believe our word for it, but you would definitely believe Sabine Kehm, manager of the Schumacher's.
Since Mick Schumacher made his entry into the F1 scene last year, he has been on the news all the time. It has been a huge step for him and whenever he needed advice, his mother was always close by. In fact, it was he and his mother that decided upon his future at Haas along with the Ferrari officials.
ADVERTISEMENT
Article continues below this ad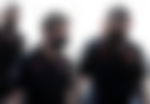 Corinna Schumacher has held the reins of the household since her husband recovers from that ghastly accident in 2013. She takes care of Michael and also looks after everyone living with them in that mansion. Yet, even after all that, she finds time for her son and that is commendable on her part.
"I disagree when they say that Mick and Michael are identical. The smile that Mick has always printed on his face is that of Corinna. And she is heavily involved in all decisions that affect her son," remarked Kehm.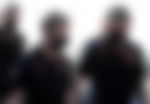 Mick Schumacher under pressure for 2021
Mick Schumacher appeared very strong with his car at Yas Marina Young Driver's test. Guenther Steiner had an option between him and Checo, but he chose Mick. The young german sure has portrayed considerable promise in his F2 years that Steiner could trust him over a full-time F1 pilot.
Schumacher Jr enters the F1 circus at a new era. With new cars and new regulations, he has the opportunity to stun the paddock. However, he would want to adjust himself to the fast lanes of F1 first. He is a cautious driver, and thus he avoids rash decisions. He knows he can take time this year fit in properly and then aim for better results in 2022.
ADVERTISEMENT
Article continues below this ad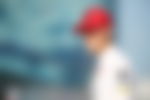 The entire paddock patiently awaits him to gear up in the Haas overalls and hit the tracks this season. Since the rumors of his entry into F1 surfaced, there has been a considerable buzz over the subject. With predictions and more, it has been a grand topic to look ahead into the new season. We hope Mick can bear the pressure and fair well.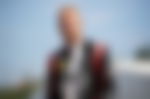 ADVERTISEMENT
Article continues below this ad