Mick Details Exact Moment He Revealed His F1 Ambitions to Father Michael Schumacher – "He Told Me…"
Published 04/27/2021, 9:01 AM EDT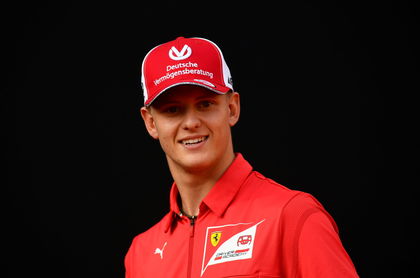 ---
---
Behind the success of every F1 driver are the vital experiences learned in Karting. The formative years play an important role, as it must have done with the latest racing prodigy, Mick Schumacher. At some point in time, every young Karting driver has to commit himself to the sport of professional racing. And Mick has revealed the exact moment he revealed to his father, Michael Schumacher, of his ambitions.
ADVERTISEMENT
Article continues below this ad
Mick and his father were in a small town in Germany when this career-defining moment occurred. In an exclusive interview with Italian Publication, Gazzetta, he divulged the details –
"I was with my father, I remember it well: we were in Kerpen, at the kart track. We were chatting and he asked me if I considered racing as a simple hobby or a serious thing. I was clear: it was serious for me." (Quotes translated from Italian using Google)
ADVERTISEMENT
Article continues below this ad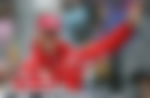 Now, the reaction of a parent who has been successful in the same field can vary. While some are over the moon, the others may be a little hesitant about their children going down the same route. But Mick's parents were calm and supportive, "He and my mother supported me in this choice."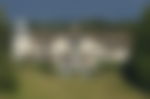 What advice Michael Schumacher gave to Mick at that time
A parent's advice to his children can make a lot of impression on them. After all, Lewis Hamilton learned the art of late-breaking from his father, Anthony Hamilton, in Karting.
ADVERTISEMENT
Article continues below this ad
In the case of Michael Schumacher, the former Ferrari driver just wanted his son to prove how serious he was; to prove his love for racing on the track by putting in the work on track. If you are passionate about what you do in life, you will eventually succeed-
"The most important thing he told me was that I enjoyed what I was doing. And seeing that I put that suggestion into practice was very important to him then. If you love what you do, you do it well."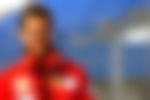 ADVERTISEMENT
Article continues below this ad
Mick's father's advice ultimately paid off. The young German's work ethic and professionalism match his drive. Because of this, even the neutrals want to see him succeed.